Gentle infrared heat with easy remote control
World Class Customer Service
Ultra-slim, ultra-stylish
Coming in at just 22mm deep, the Accent IR is in a league of its own when it comes to slimline heating. Lightweight and discreetly designed, it makes a low-key heating option for domestic and commercial properties.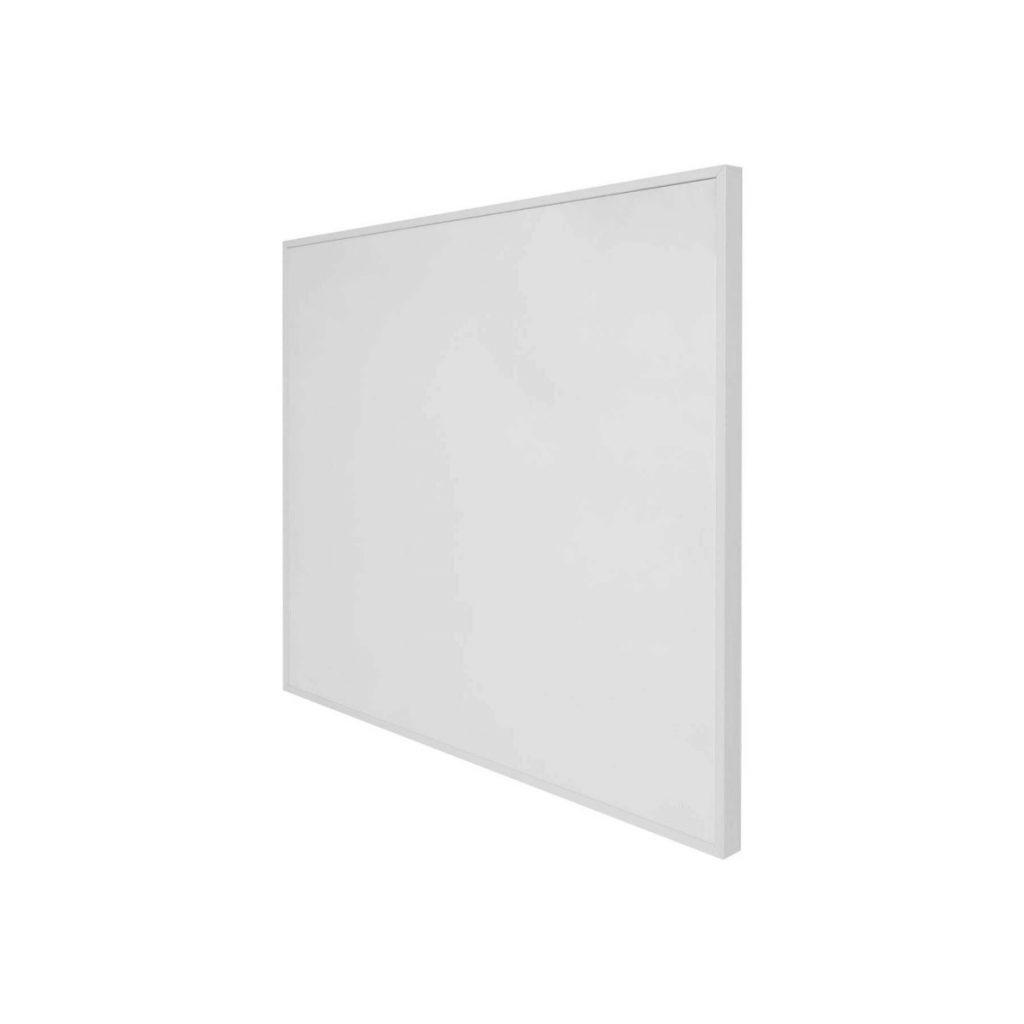 Point & press programming
Sit down and reach for the remote. All the control you need for the Accent IR is in your hands. Offering weekly programming and easy temperature adjustment for an unlimited number of Accent IR panels, it can act as a single point of contact for your heating. Every panel is supplied with its own remote, which also contains the room thermostat.
External controller compatible
Upgrade your heating control further down the line if you need. The bypass switch on the rear of the Accent IR will allow you to wire it into any other external controller you choose so your heating always keeps up with the times.
Wall or ceiling mounted options
Accent IR infrared panels are available as wall and ceiling mounted heaters to make it easy to find the perfect fitting. As a ceiling mounted heater, these panels direct heat down toward living levels, ensuring any hot surfaces are kept out of reach. And as a wall heater, they provide an elegant focal point that brings a room together.
Ceiling mounted fitting 3 ways
Use with suspension cables to hang the panels at a distance from the ceiling. The suspension cables can be shortened to achieve the perfect distance from the floor and makes an effective choice for high-ceilinged rooms.

Choose mounting brackets for a fitting that hugs the ceiling. Best for rooms with a standard ceiling height, they ensure the panels are kept well out of reach and neatly tucked away out of sight.

The 270w Accent IR ceiling panel has dimensions that allow it to fit into office ceiling grids. It simply slots into place with no need for additional mounting fixtures.


Wattage: 350w
Width: 605mm
Height: 605mm
Depth: 22mm
Product Weight: 4.2kg
IP Rating: IP54
IEC Class: Class I
Colour: White
Warranty: 5 year
Cable Length: 1.9m
Wall mounted: Yes
Ceiling Mounted: No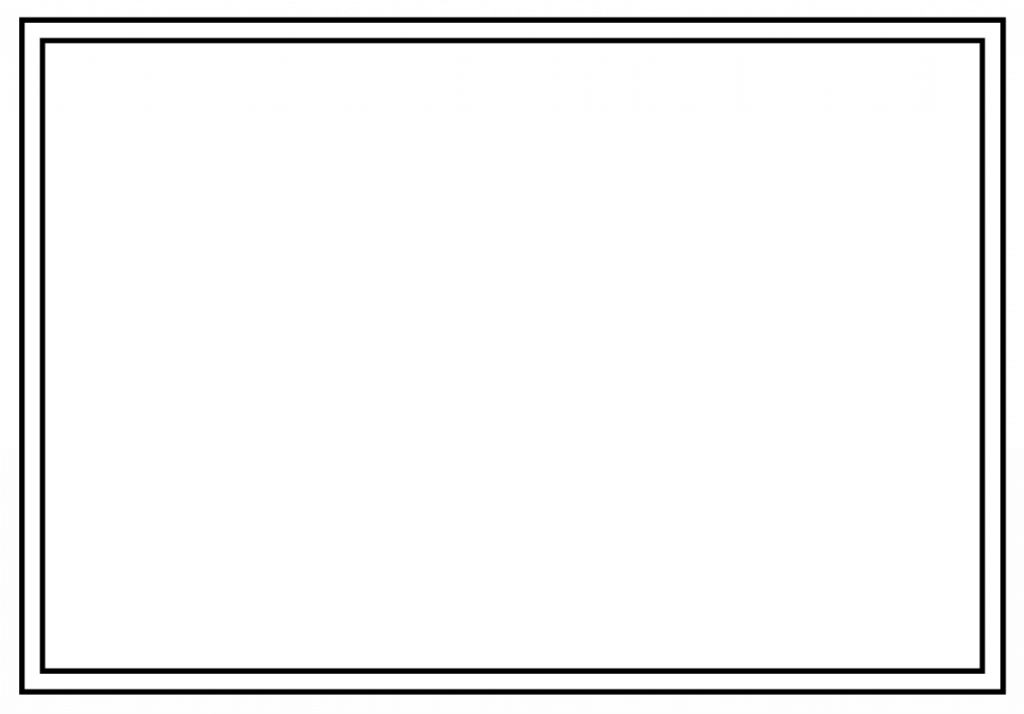 Wattage: 580w
Width: 905mm
Height: 605mm
Depth: 22mm
Product Weight: 5.7kg
IP Rating: IP54
IEC Class: Class I
Colour: White
Warranty: 5 year
Cable Length: 1.9m
Wall mounted: Yes
Ceiling Mounted: No

Wattage: 700w
Width: 1205mm
Height: 605mm
Depth: 22mm
Product Weight: 7.2kg
IP Rating: IP54
IEC Class: Class I
Colour: White
Warranty: 5 year
Cable Length: 1.9m
Wall mounted: Yes
Ceiling Mounted: No

Wattage: 1100w
Width: 1205mm
Height: 905mm
Depth: 22mm
Product Weight: 10.8kg
IP Rating: IP54
IEC Class: Class I
Colour: White
Warranty: 5 year
Cable Length: 1.9m
Wall mounted: Yes
Ceiling Mounted: No

Wattage: 270w
Width: 595mm
Height: 595mm
Depth: 22mm
Product Weight: 4.2kg
IP Rating: IP54
IEC Class: Class I
Colour: White
Warranty: 5 year
Cable Length: 1.9m
Wall mounted: No
Ceiling Mounted: Yes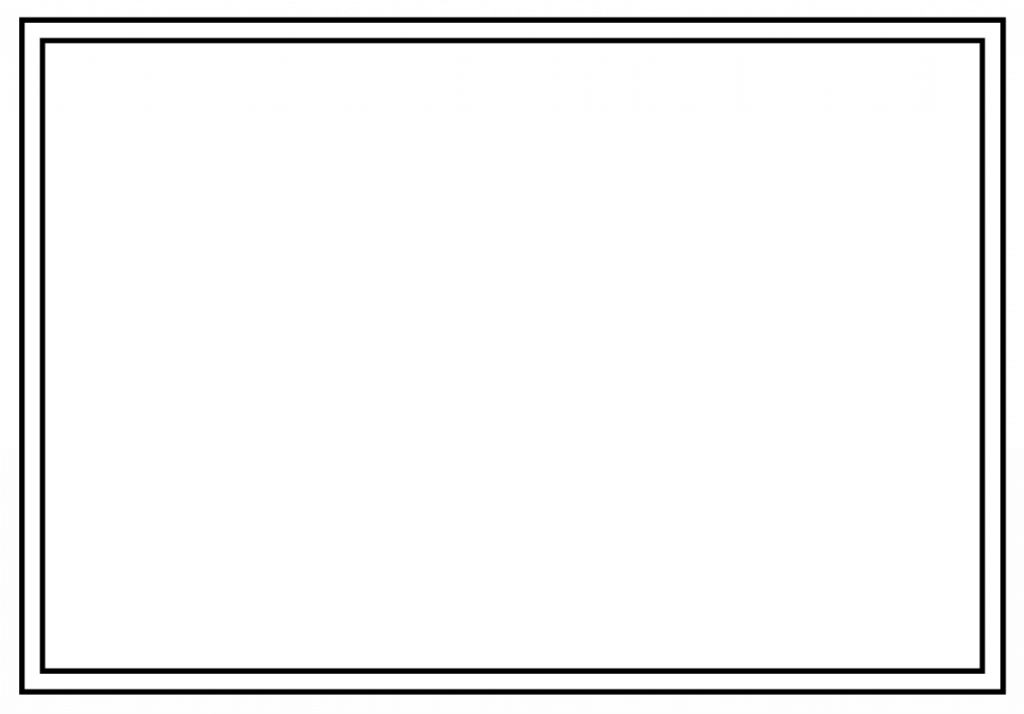 Wattage: 400w
Width: 905mm
Height: 605mm
Depth: 22mm
Product Weight: 5.7kg
IP Rating: IP54
IEC Class: Class I
Colour: White
Warranty: 5 year
Cable Length: 1.9m
Wall mounted: No
Ceiling Mounted: Yes

Wattage: 550w
Width: 1205mm
Height: 605mm
Depth: 22mm
Product Weight: 7.2kg
IP Rating: IP54
IEC Class: Class I
Colour: White
Warranty: 5 year
Cable Length: 1.9m
Wall mounted: No
Ceiling Mounted: Yes

Wattage: 800w
Width: 1205mm
Height: 905mm
Depth: 22mm
Product Weight: 10.8kg
IP Rating: IP54
IEC Class: Class I
Colour: White
Warranty: 5 year
Cable Length: 1.9m
Wall mounted: No
Ceiling Mounted: Yes
Download Accent IR Datasheet
Download Accent IR Manuals