Designer heating
at a fraction of the price.

World Class Customer Service
Cutting-edge design like no other
The Allora is a designer radiator specially configured for electric. It's built from scratch using Fast-Flo technology: a unique innovation that offers superior performance, heat distribution and efficiency. The Allora's expert build and relibility is why it outshines all other designer models on the market.
A modern take on home heating
The Allora breaks away from tradition with rounded oval bars sporting a contemporary, minimalistic look. Available with either a crisp white powder coating or a textured anthracite finish.
Innovative Bluetooth heating control
Terma MOA Blue heating elements are designed for wireless Bluetooth heating control using a smart device. Take charge of your entire system from a single point of use that you can take from room to room.
Daily & weekly programming
The Terma Blueline app offers detailed hour by hour programming for heating that conforms to any lifestyle. Manage energy usage with greater precision and cut energy costs down to a minimum.
Energy usage statistics
Usage statistics provide running time and energy consumption information for individual heaters in your system. Identify where to slim running costs and economise.
The MOA Blue element adjusts between 1 – 5 heat levels for simple on-demand heating and includes a convenient 2-hour timer function.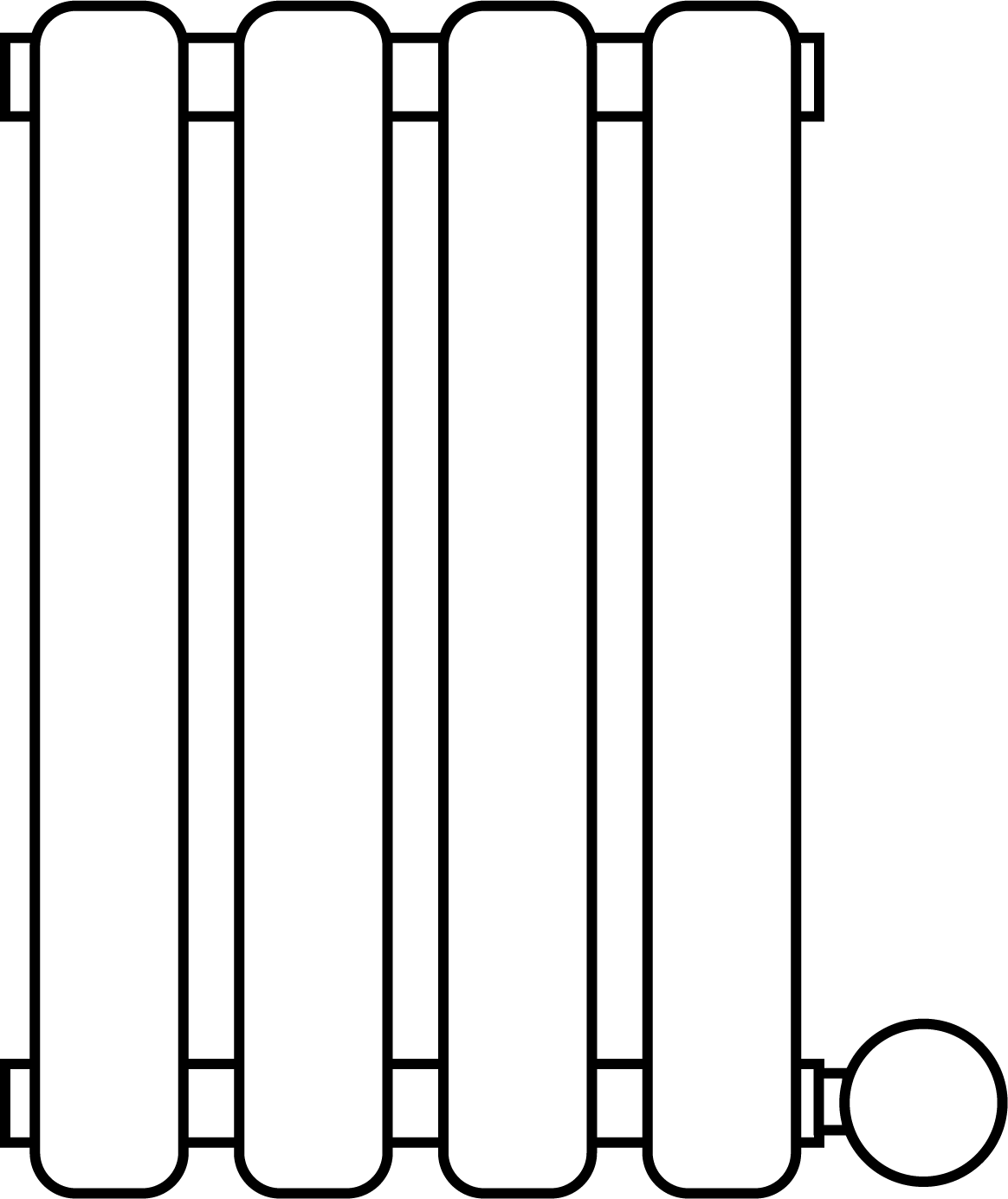 Wattage: 400w
Width: 415mm
Height: 635mm
Depth: 57mm
Product Weight: 11.7kg
IP Rating: IPX5
IEC Class: Class I
Colour: White, Anthracite
Warranty: 10 year
Cable Length: 1.5m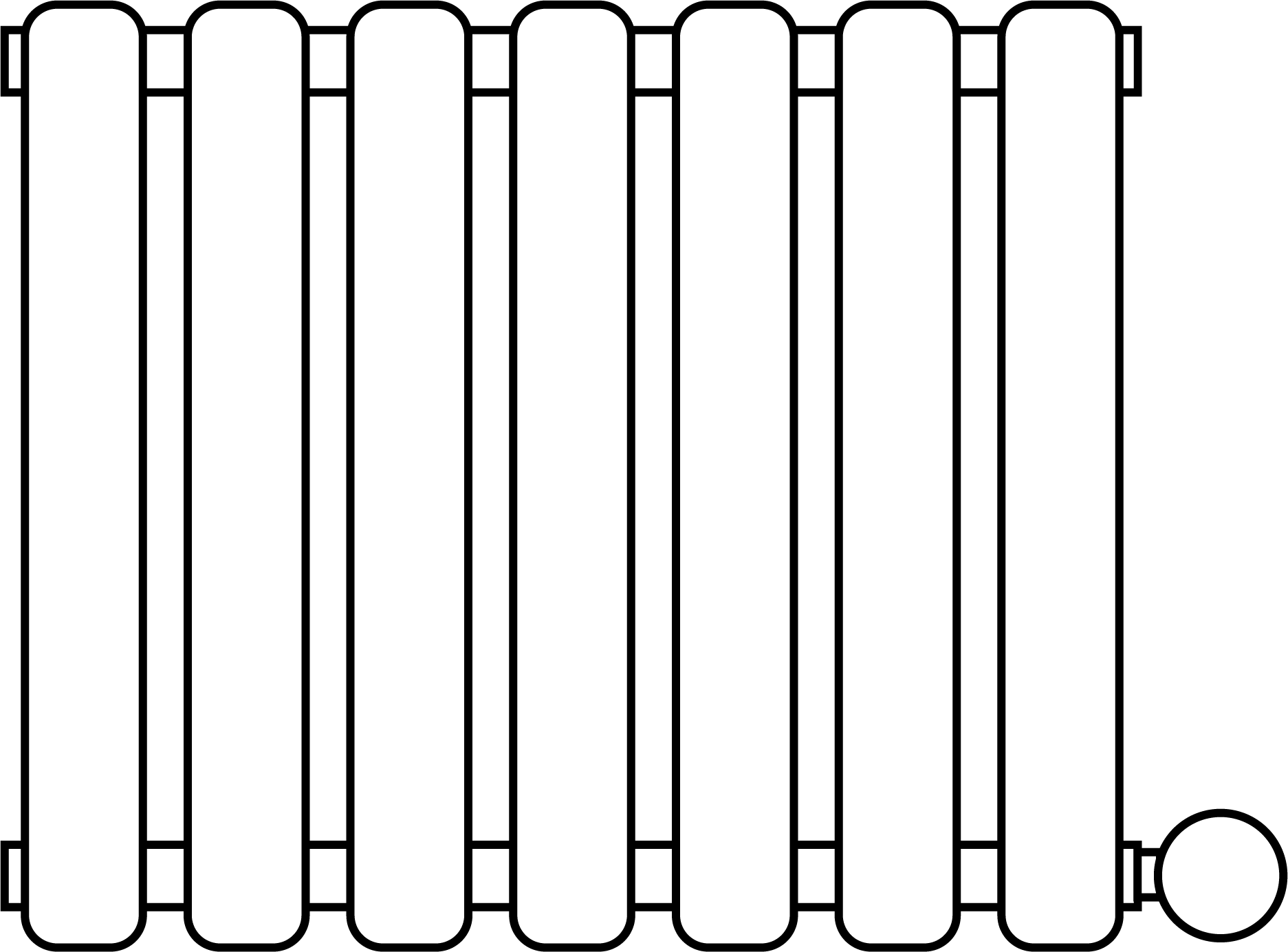 Wattage: 600w
Width: 595mm
Height: 635mm
Depth: 57mm
Product Weight: 15.19kg
IP Rating: IPX5
IEC Class: Class I
Colour: White, Anthracite
Warranty: 10 year
Cable Length: 1.5m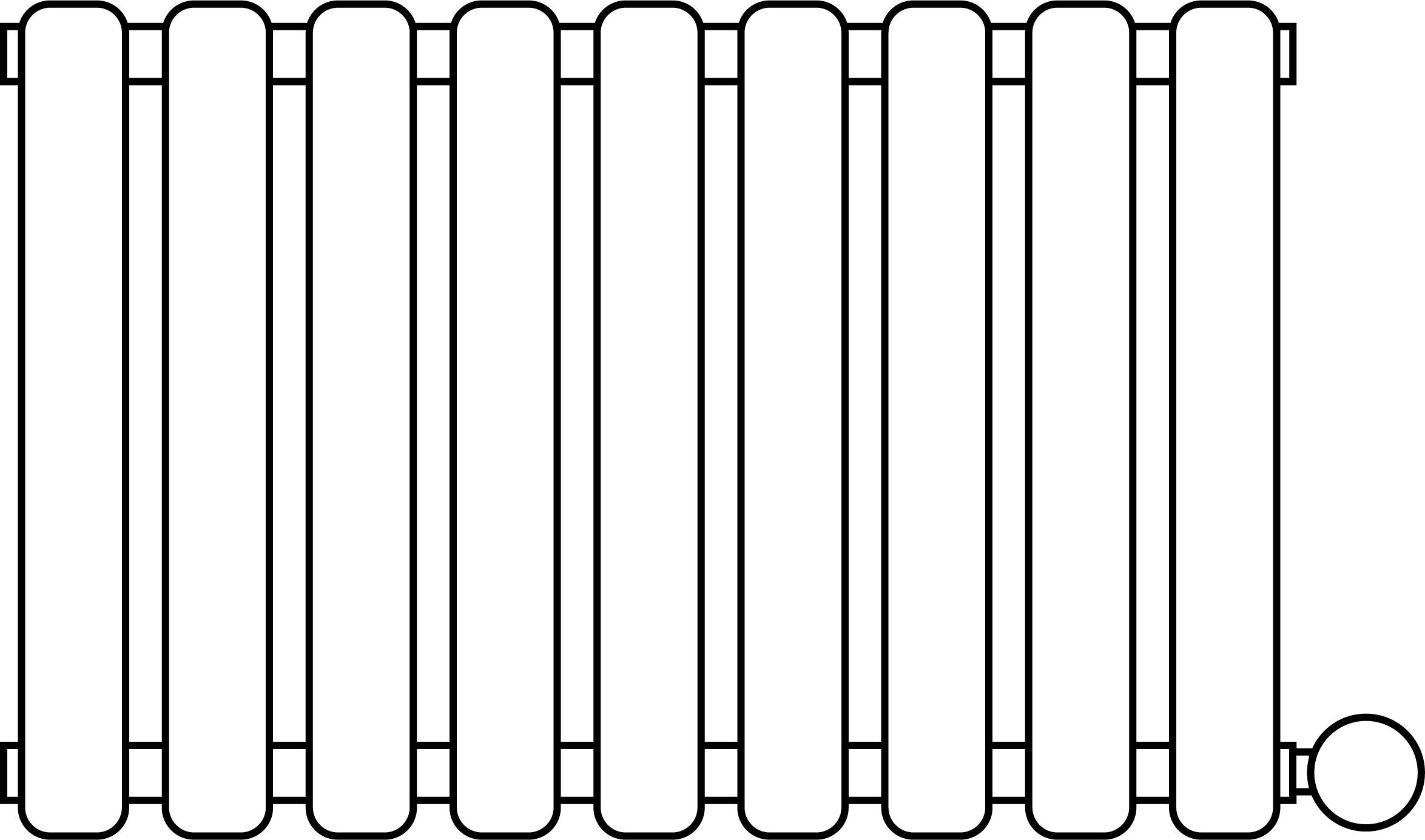 Wattage: 1000w
Width: 834mm
Height: 635mm
Depth: 57mm
Product Weight: 23.41kg
IP Rating: IPX5
IEC Class: Class I
Colour: White, Anthracite
Warranty: 10 year
Cable Length: 1.5m

Wattage: 1000w
Width: 1000mm
Height: 635mm
Depth: 57mm
Product Weight: 28.15kg
IP Rating: IPX5
IEC Class: Class I
Colour: White, Anthracite
Warranty: 10 year
Cable Length: 1.5m

Wattage: 1200w
Width: 1180mm
Height: 635mm
Depth: 57mm
Product Weight: 32.57kg
IP Rating: IPX5
IEC Class: Class I
Colour: White, Anthracite
Warranty: 10 year
Cable Length: 1.5m

Wattage: 800w
Width: 236mm
Height: 1600mm
Depth: 57mm
Product Weight: 15.27kg
IP Rating: IPX5
IEC Class: Class I
Colour: White, Anthracite
Warranty: 10 year
Cable Length: 1.5m

Wattage: 800w
Width: 236mm
Height: 1780mm
Depth: 57mm
Product Weight: 16.78kg
IP Rating: IPX5
IEC Class: Class I
Colour: White, Anthracite
Warranty: 10 year
Cable Length: 1.5m

Wattage: 1200w
Width: 236mm
Height: 1600mm
Depth: 79mm
Product Weight: 29.33kg
IP Rating: IPX5
IEC Class: Class I
Colour: White, Anthracite
Warranty: 10 year
Cable Length: 1.5m



Wattage: 1200w
Width: 236mm
Height: 1780mm
Depth: 79mm
Product Weight: 32.42kg
IP Rating: IPX5
IEC Class: Class I
Colour: White, Anthracite
Warranty: 10 year
Cable Length: 1.5m
Download Allora Datasheets