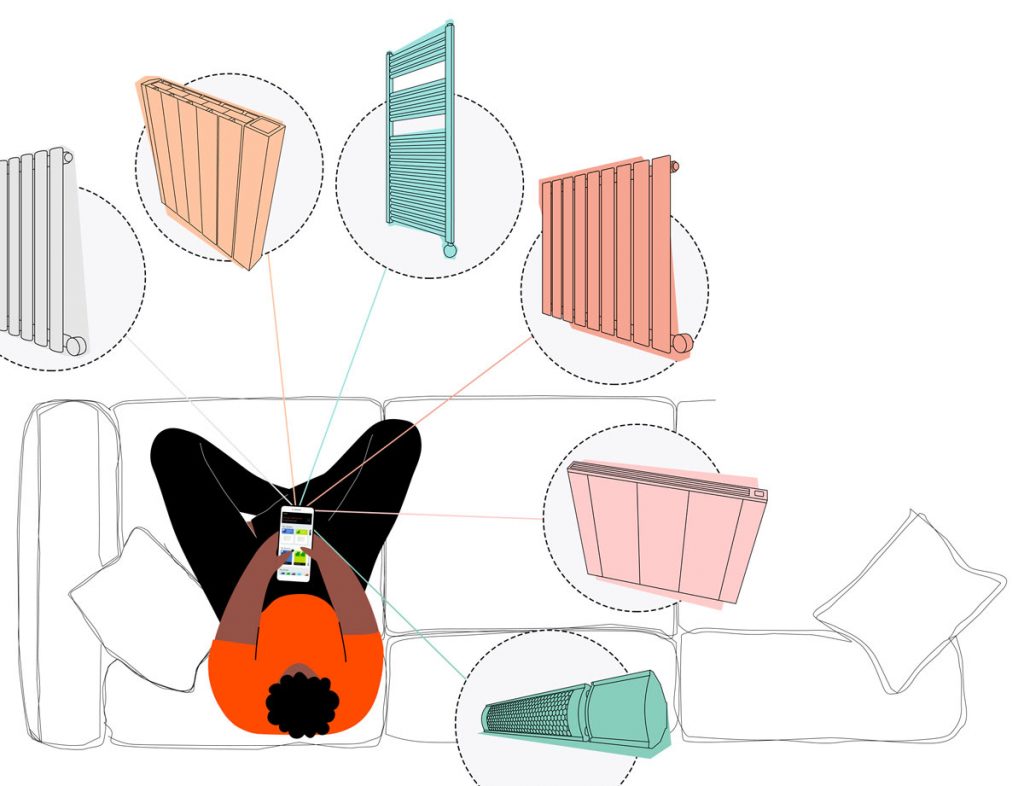 Easy to navigate interface
Gone are the days of complicated user manuals and hair-pulling setup steps.
Simply follow a helpful on-screen walkthrough guide to connect your heaters to the Ecosystem™ app, by quickly matching your appliance to a list of Ecostrad electric heaters.

On the go heat management
Ultimate convenience, complete control. No more hunching over complicated boiler settings.

With the Ecosystem™ app you can switch your heating on/off, boost temperatures and set a personalised heating schedule for all of your heaters, no matter where you are in the world.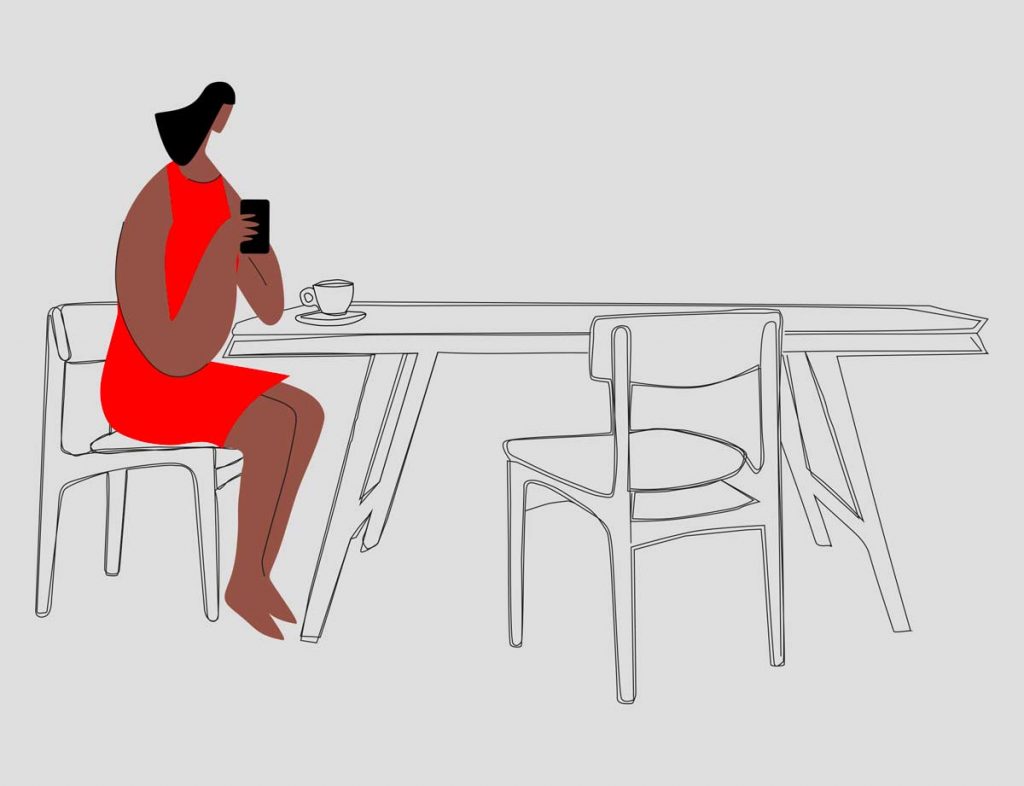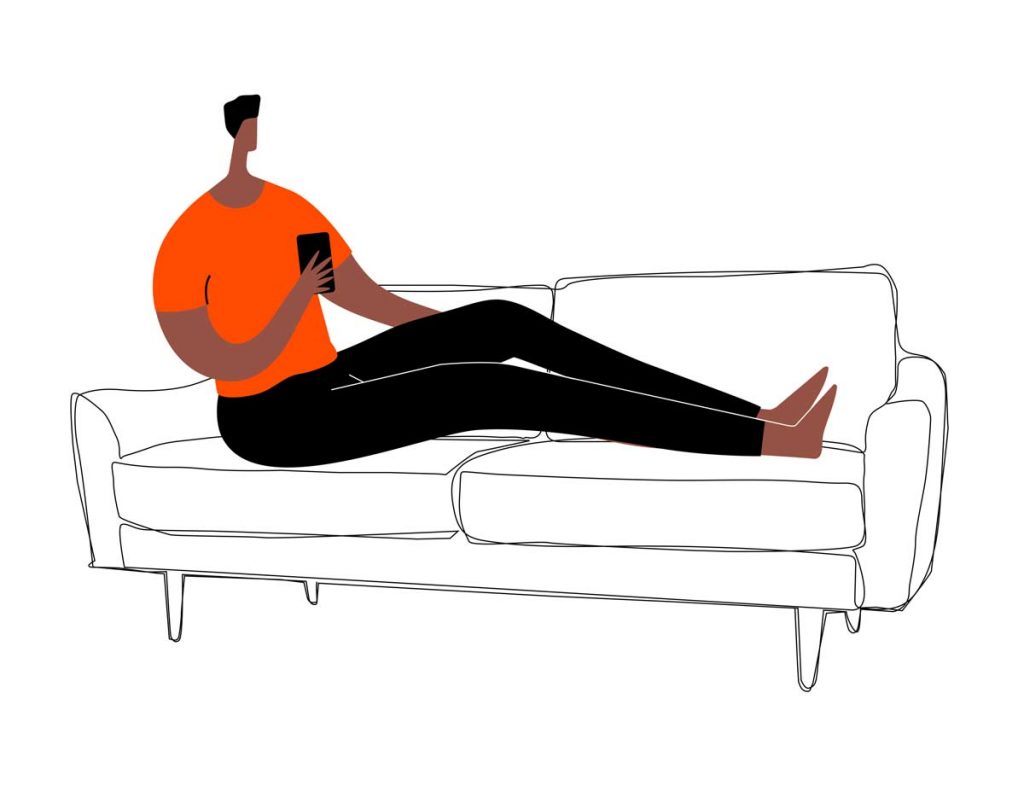 The same account on different devices – its user-friendly heating for the whole family.

Exceptional control at your fingertips
Use a smooth slider function to set your ideal temperature. Drag and drop heating modes. Copy schedules for simple, straightforward programming.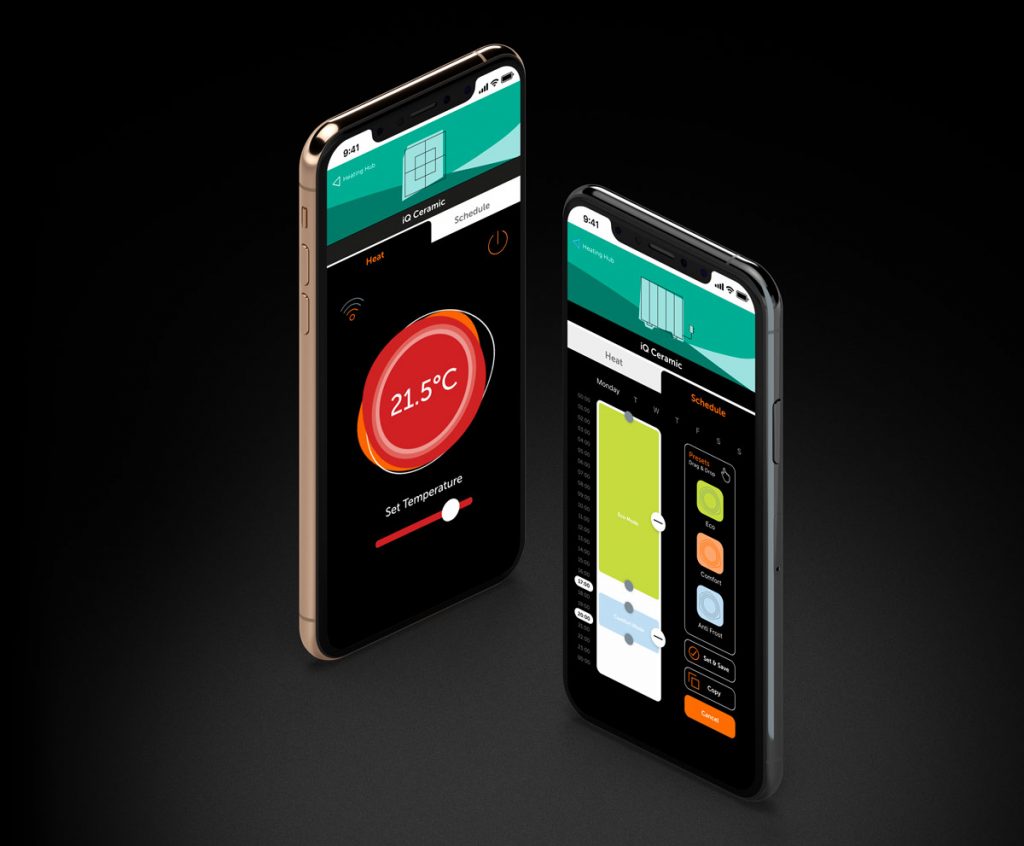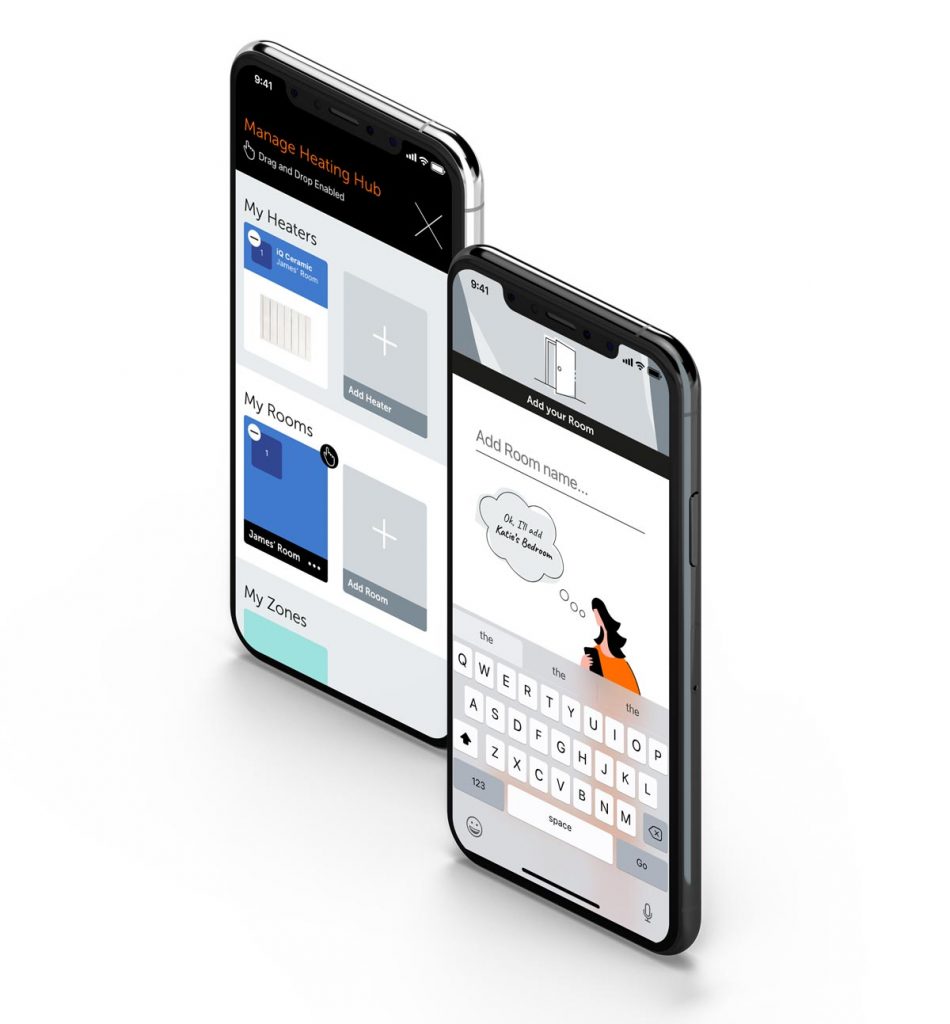 Control multiple heaters in a single gesture
Add heaters into rooms and multiple rooms into zones with a simple drag and drop. It's never been easier to control the upstairs or downstairs temperatures in your home.

Got an outdoor home office? Great! Add it to a room or zone and name it what you like. You can even choose a custom picture to make it even easier to find.

Want to control the temperature in the baby's room? Simply adjust or schedule the room's settings to maintain your perfect comfort level.

Want to take home automation to the next level? With the Ecosystem™ app you can even ask Alexa or Google Home to take care of your heating.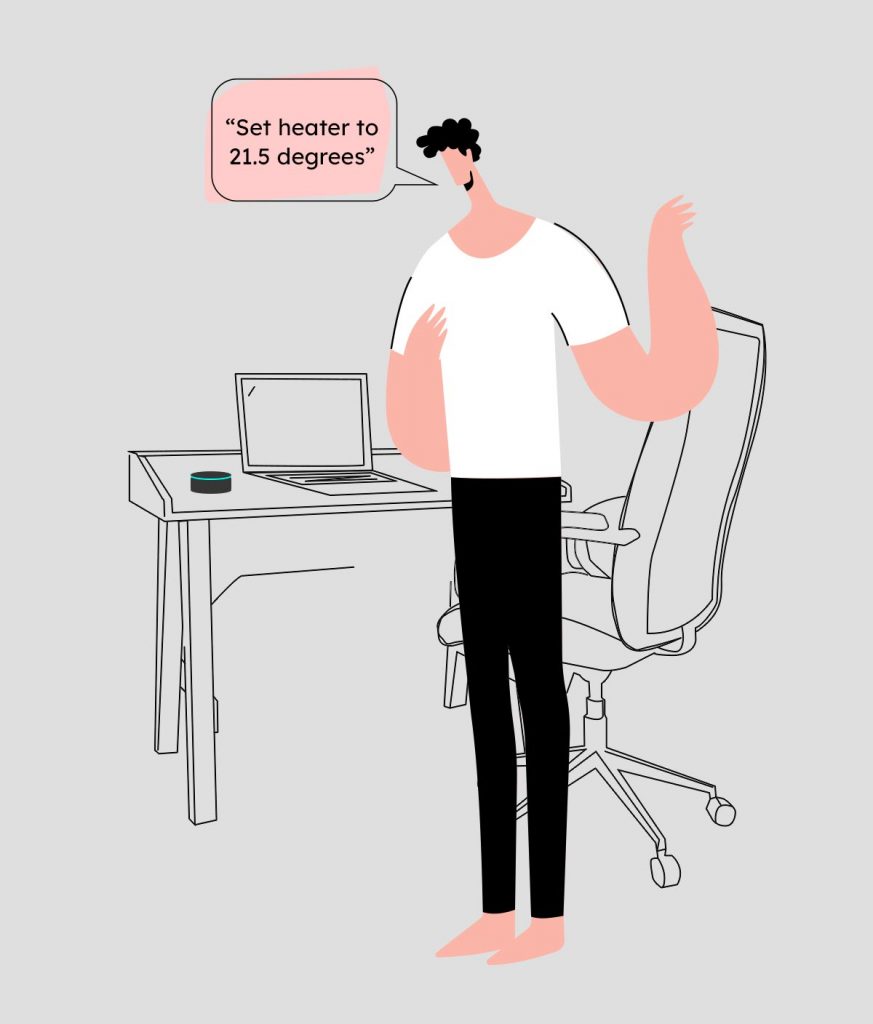 Every so often something comes along that rewrites the rulebook. Finally take control of your heating with the Ecostrad Ecosystem™ app.