High-quality heating
that fits seamlessly
into your home.

World Class Customer Service
German efficiency for your home
Ceramic plates inside the Ecowärme provide extra heat retention, keeping rooms warm using less energy.
Extra-deep fins on the front surface maximise
contact with the air to quickly and efficiently bring rooms up to temperature.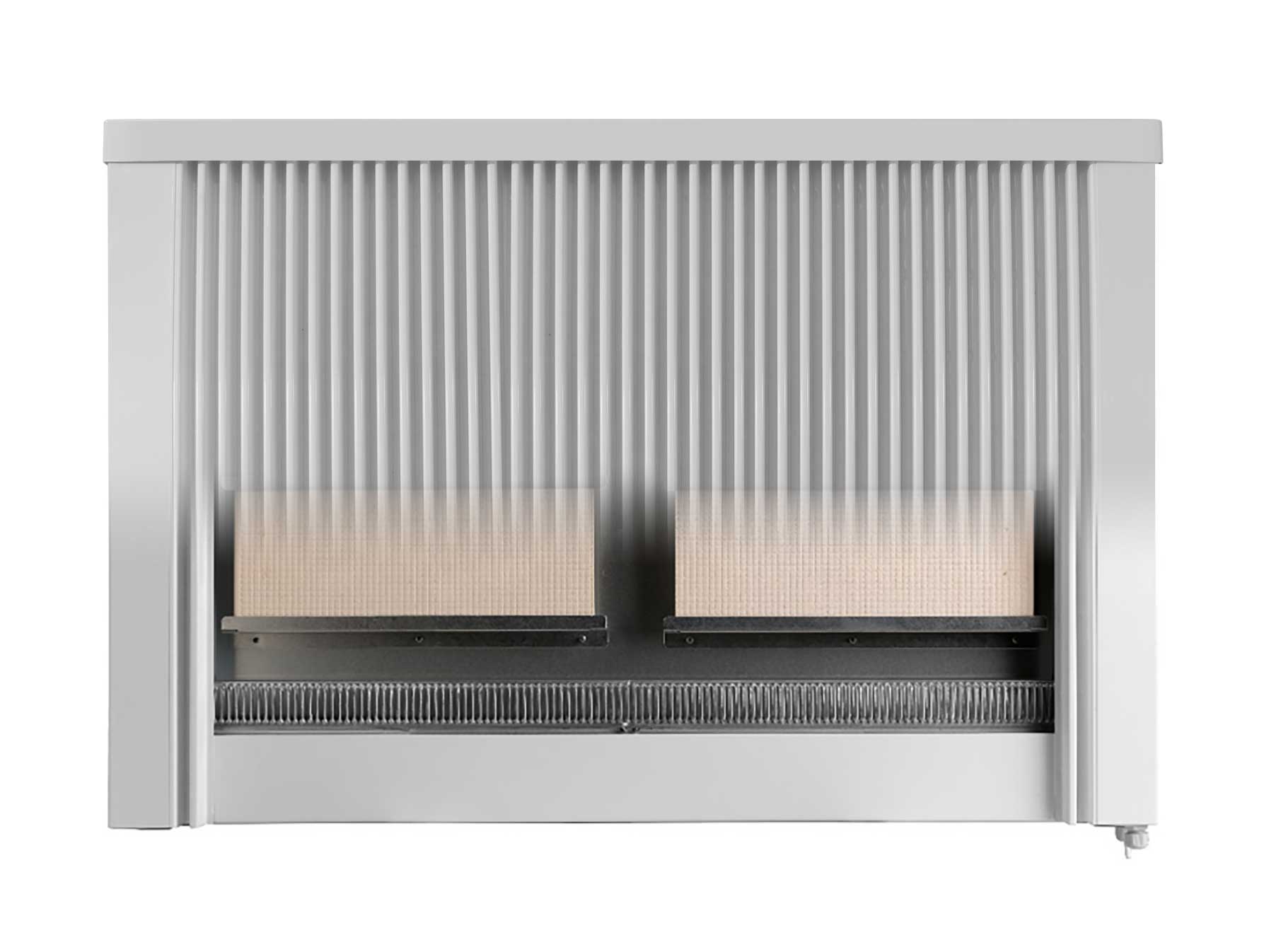 In-depth programming that heats ahead of time
The Ecowärme can be programmed down to the hour, every day of the week for adaptable heating that fits any routine. Its intelligent adaptive start function also learns when to begin heating in advance to make sure your space is the perfect temperature exactly when needed.
Program your heating schedule with the Ecowärme's three heating modes for warmth that reflects exactly how you use each space in the home.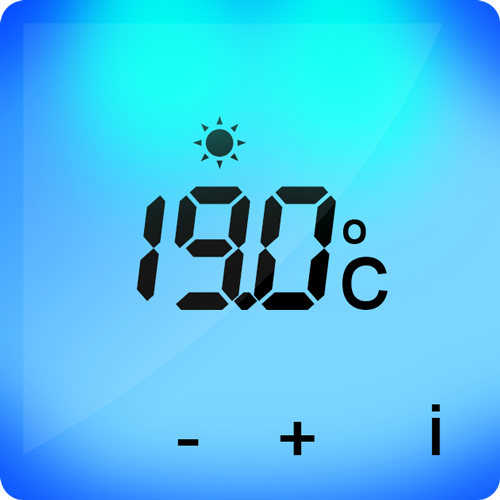 Choose your ideal temperature between 5 – 30 °C. Delivers optimum comfort for total relaxation.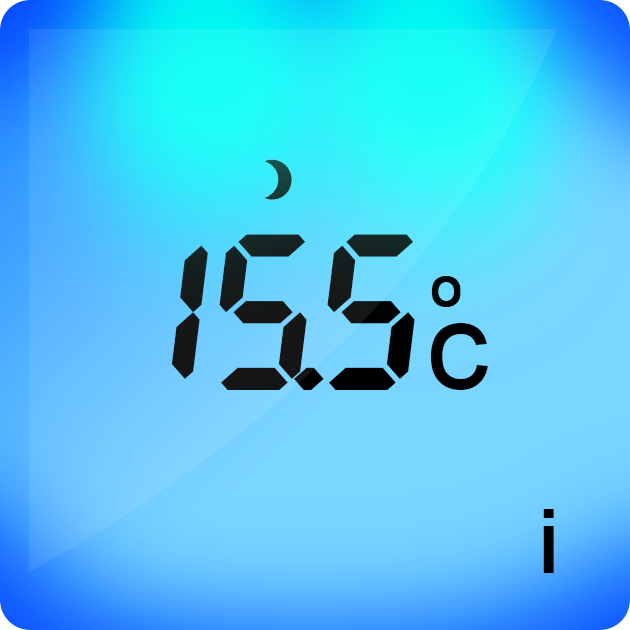 Save energy when rooms aren't in use. Automatically set to -3.5 °C below Comfort mode for economical background warmth.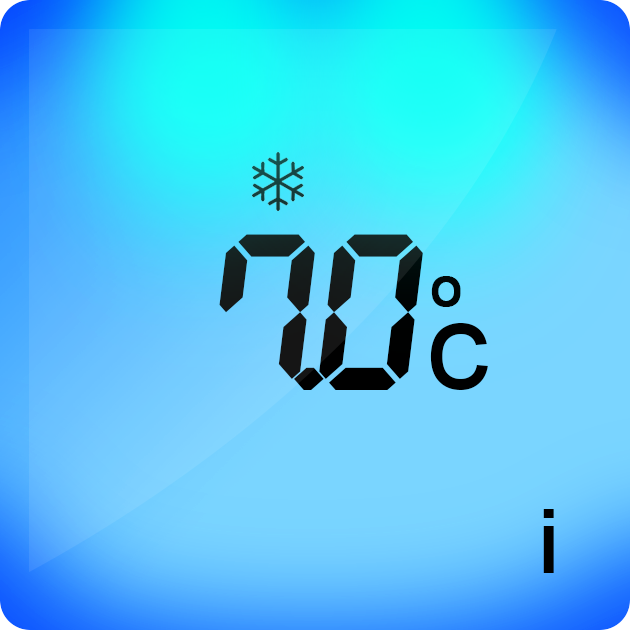 Uses energy only when temperatures drop below a set level.
Dynamically reacts to changes in temperature.
A built-in sensor detects if temperatures drop too quickly due to an open door or window. When it senses a draught, the Ecowärme pauses operation until the source of the heat loss is dealt with, resuming only when the temperature equalises again.
Convenient and adaptable heating
Timer Mode
Temporarily overrides your programming for a set duration between 30 mins – 72 hours for on-demand warmth.
Absence Mode
Allows you to set the Ecowärme to anti-frost mode for 1 – 365 days. Streamlines energy usage when you're away from home.
Lockable Keypad
Prevent settings from being tampered with by pressing and holding the two central buttons. Essential for homes with young children.
©

copyright www.electricradiatorsdirect.co.uk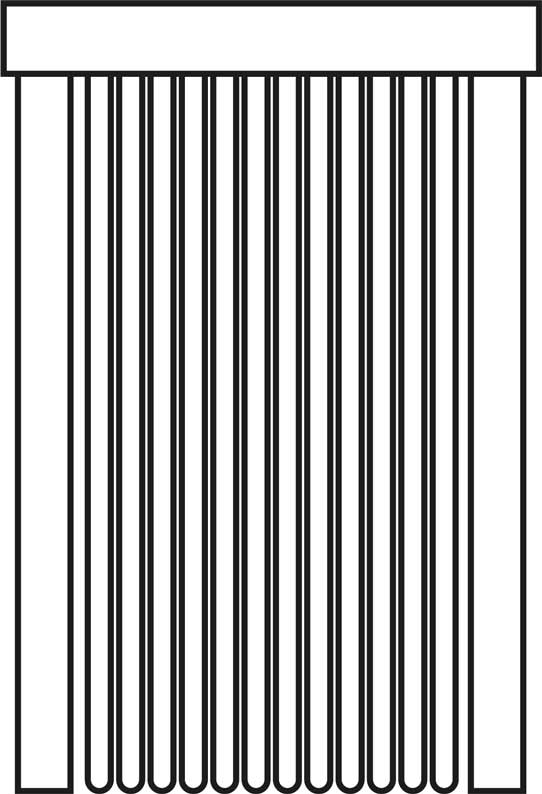 Wattage (w): 500
Width (mm): 380
Height (mm): 630
Depth (mm): 70
Product Weight (kg): 10
IP Rating: IP20
IEC Class Protection: Class 1
Colour: White
Warranty: 5 Years (2 years on thermostat)
Cable Length (m): 1.5
Country of Manufacture: Germany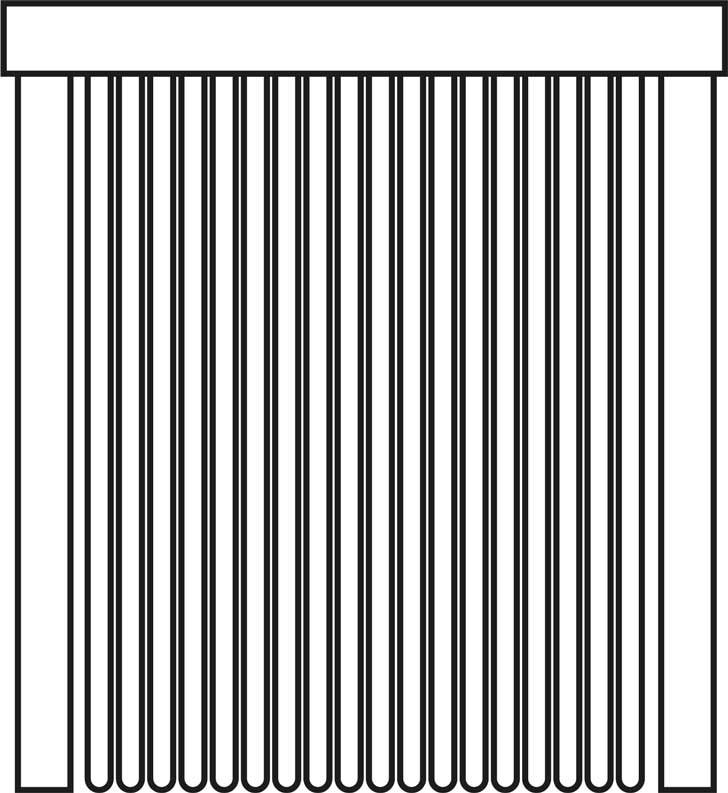 Wattage (w): 1000
Width (mm): 680
Height (mm): 630
Depth (mm): 70
Product Weight (kg): 16.5
IP Rating: IP20
IEC Class Protection: Class 1
Colour: White
Warranty: 5 Years (2 years on thermostat)
Cable Length (m): 1.5
Country of Manufacture: Germany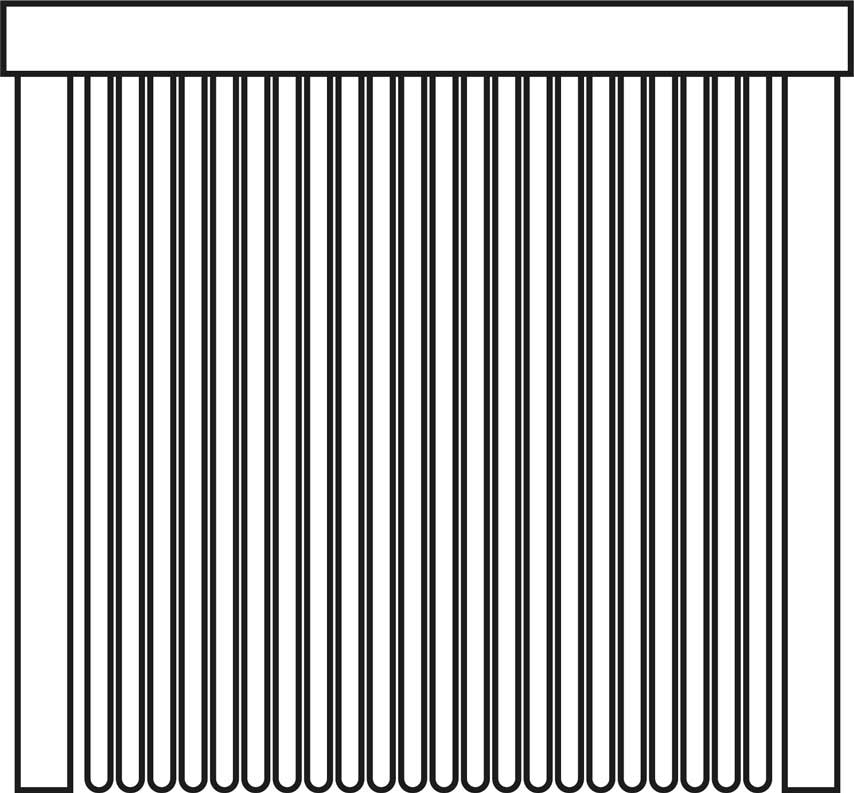 Wattage (w): 1500
Width (mm): 980
Height (mm): 630
Depth (mm): 70
Product Weight (kg): 23.5
IP Rating: IP20
IEC Class Protection: Class 1
Colour: White
Warranty: 5 Years (2 years on thermostat)
Cable Length (m): 1.5
Country of Manufacture: Germany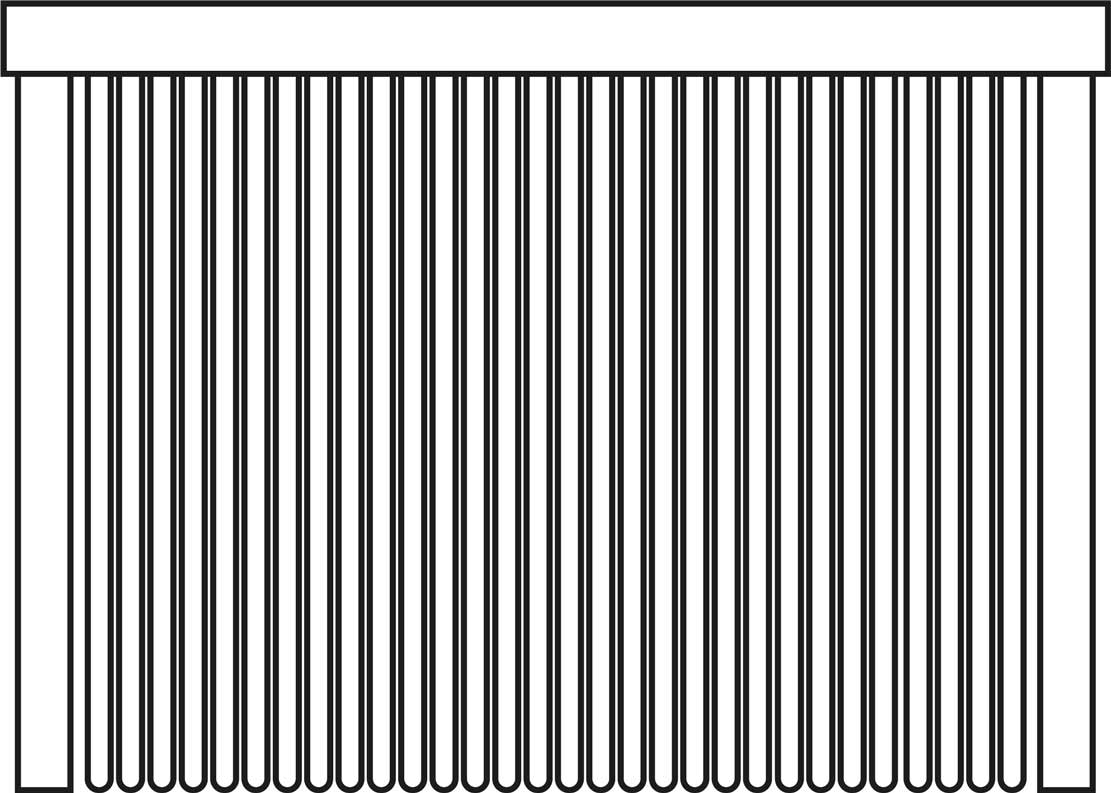 Wattage (w): 2000
Width (mm): 980
Height (mm): 630
Depth (mm): 70
Product Weight (kg): 23.5
IP Rating: IP20
IEC Class Protection: Class 1
Colour: White
Warranty: 5 Years (2 years on thermostat)
Cable Length (m): 1.5
Country of Manufacture: Germany

Wattage (w): 1000
Width (mm): 380
Height (mm): 1240
Depth (mm): 70
Product Weight (kg): 25.5
IP Rating: IP20
IEC Class Protection: Class 1
Colour: White
Warranty: 5 Years (2 years on thermostat)
Cable Length (m): 1.5
Country of Manufacture: Germany
Download Ecowärme Datasheets