Affordable & sophisticated designer radiators

World Class Customer Service
Efficient heating technology
The Ascoli is purpose built for electric heating using unique Fast-Flo technology. Every part of its body is perfectly optimised to provide improved heat circulation and increased efficiency.  The bespoke design of the Ascoli elevates it to best in class, far beyond the standard of similar products on the market.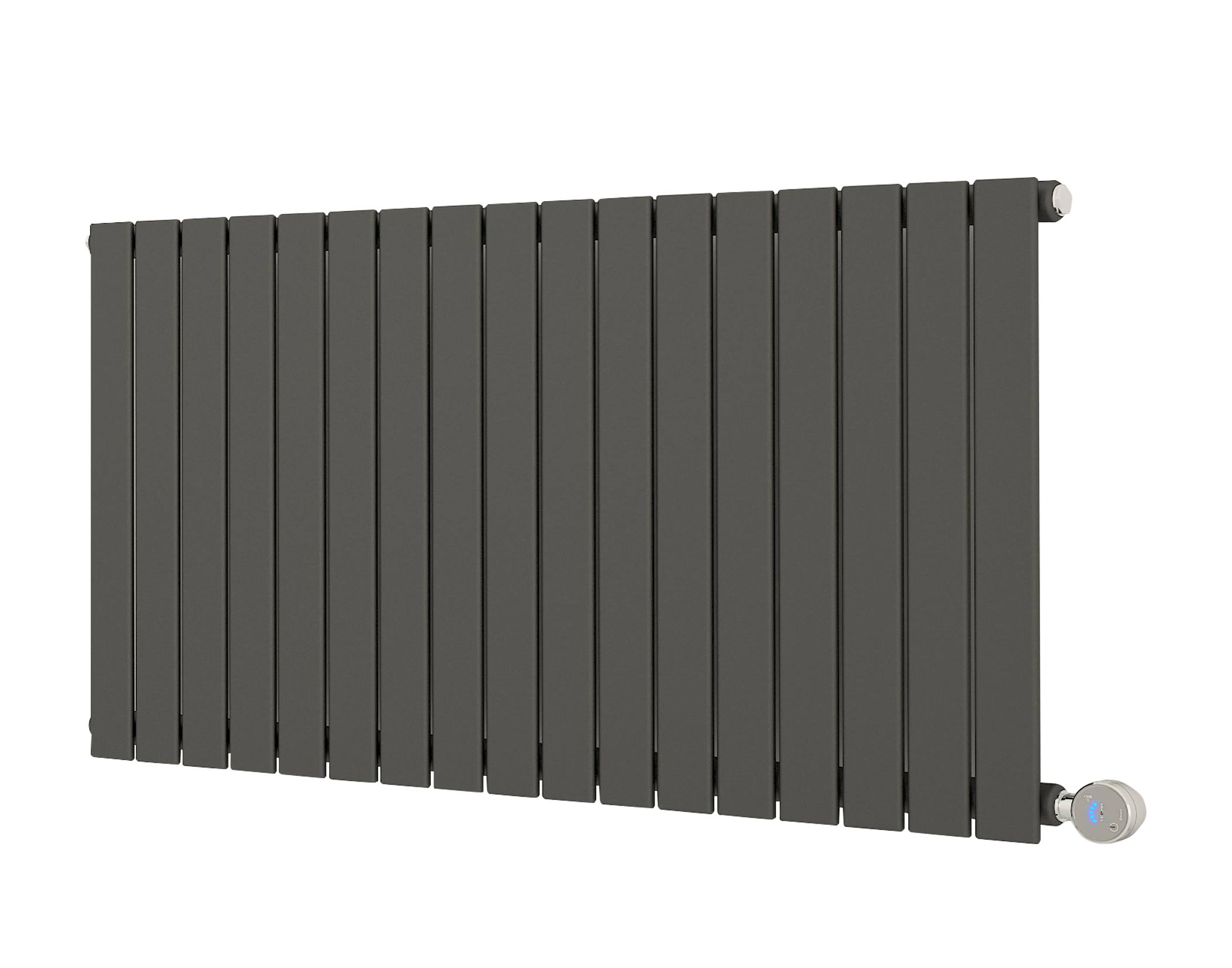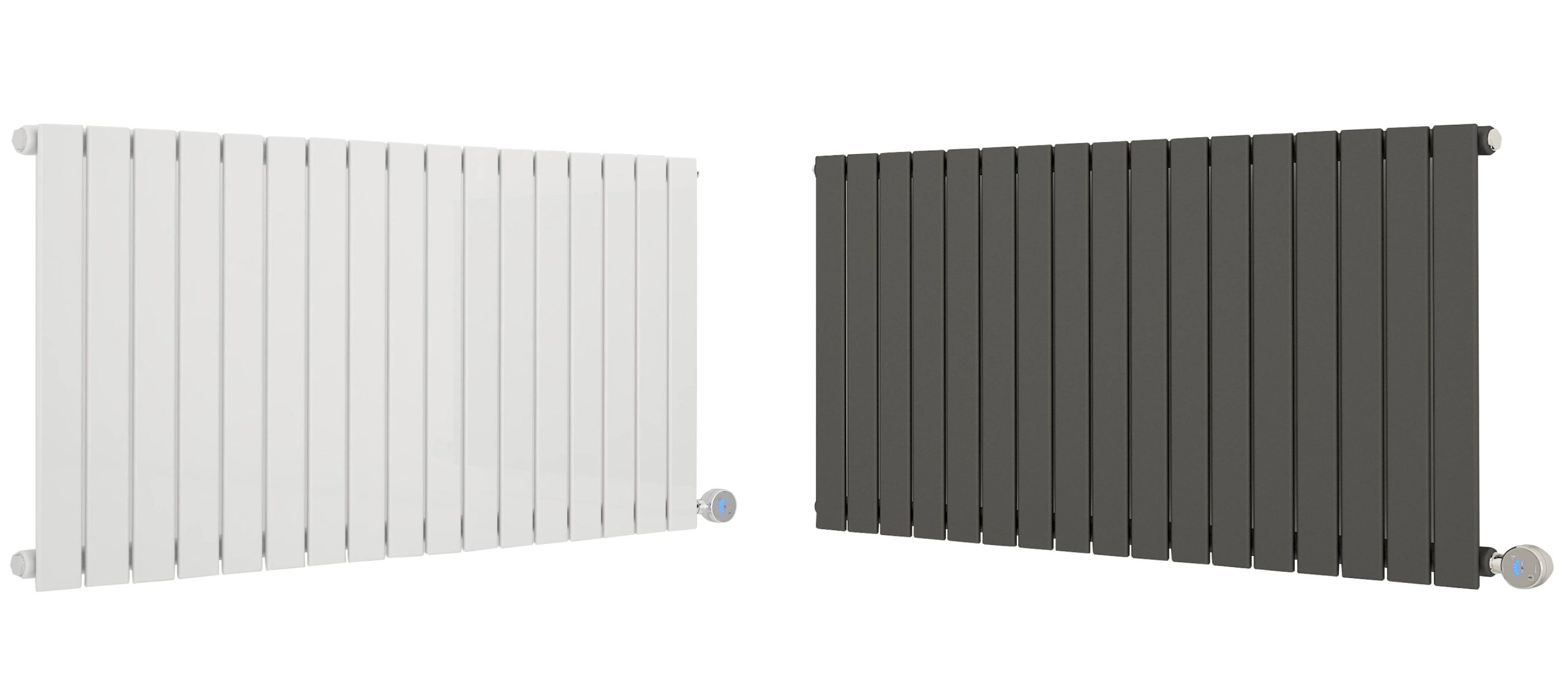 Comfort heating redefined
Sleek, flat panel bars and clean lines give the Ascoli its signature look – a minimalistic take on heating to complement modern interiors. Available in a clean white finish or bold textured anthracite.
Wireless Bluetooth heating control
The Ascoli's MOA Blue heating elements are designed for Bluetooth programming using a compatible smart device. Manage your entire heating system from your phone using an intuitive graphic interface.
Daily & weekly programming
Create a detailed schedule for heating that perfectly fits day to day life. Reduce energy waste and running costs by choosing exactly when heaters draw power.
Energy usage statistics
View energy consumption statistics and access total running times for a full overview of your system's efficiency. Identify usage patterns and areas where you can save money.
The MOA Blue heating element also includes a 2-hour drying function and 5 heat levels for simple manual control.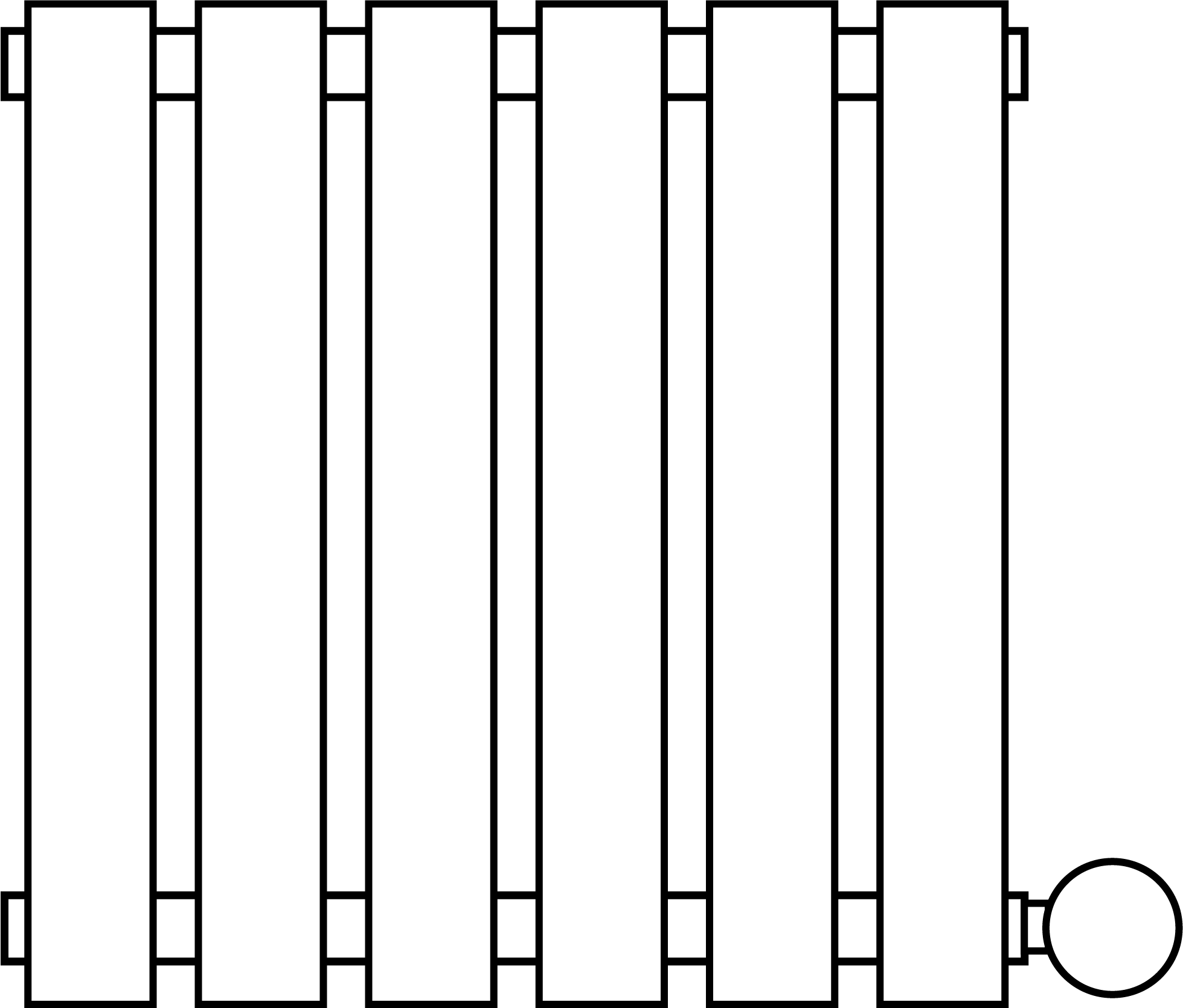 Wattage: 400w
Width: 420mm
Height: 635mm
Depth: 50mm
Product Weight: 10.98kg
IP Rating: IPX5
IEC Class: Class I
Colour: White, Anthracite
Warranty: 10 year
Cable Length: 1.5m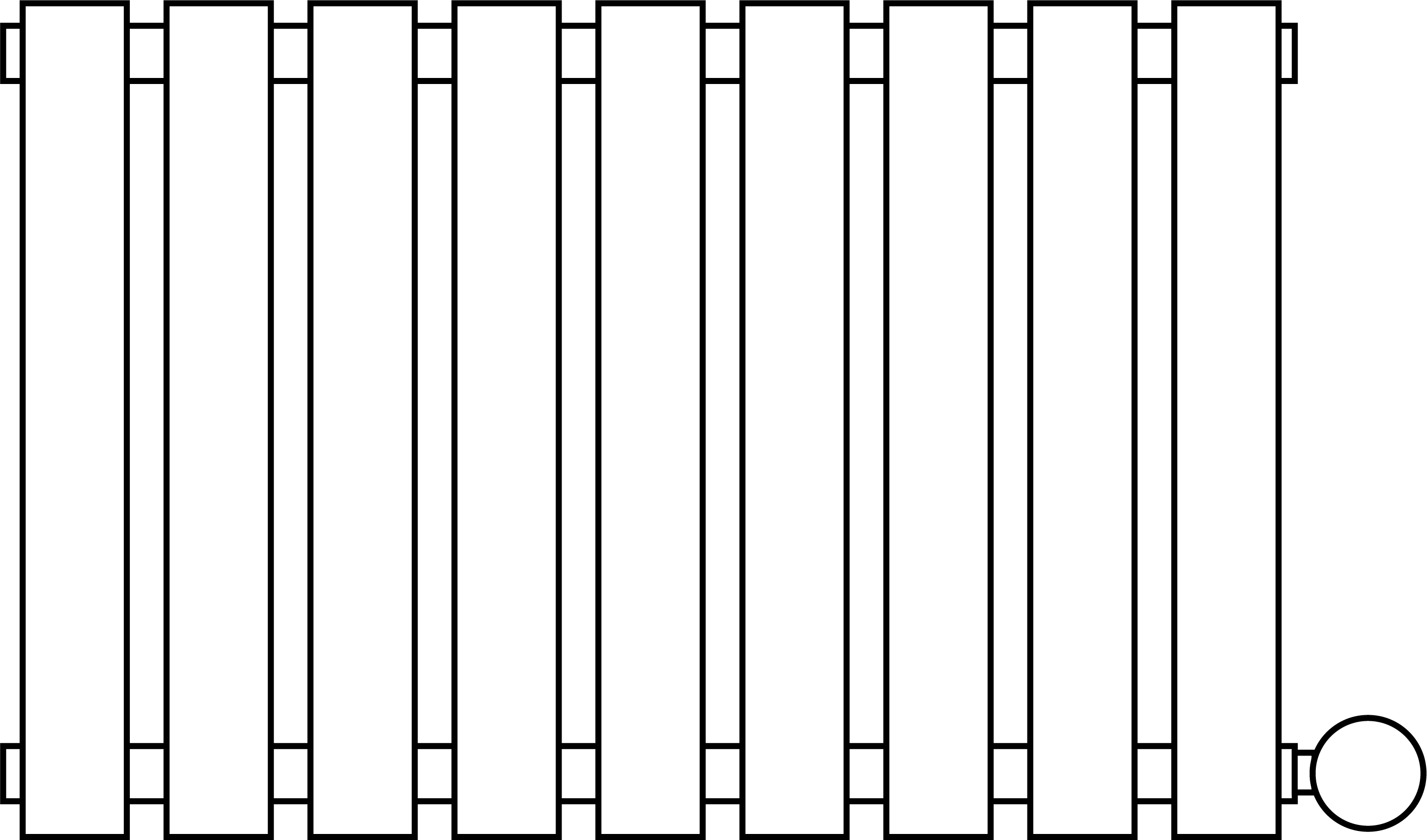 Wattage: 600w
Width: 630mm
Height: 635mm
Depth: 50mm
Product Weight: 16.25kg
IP Rating: IPX5
IEC Class: Class I
Colour: White, Anthracite
Warranty: 10 year
Cable Length: 1.5m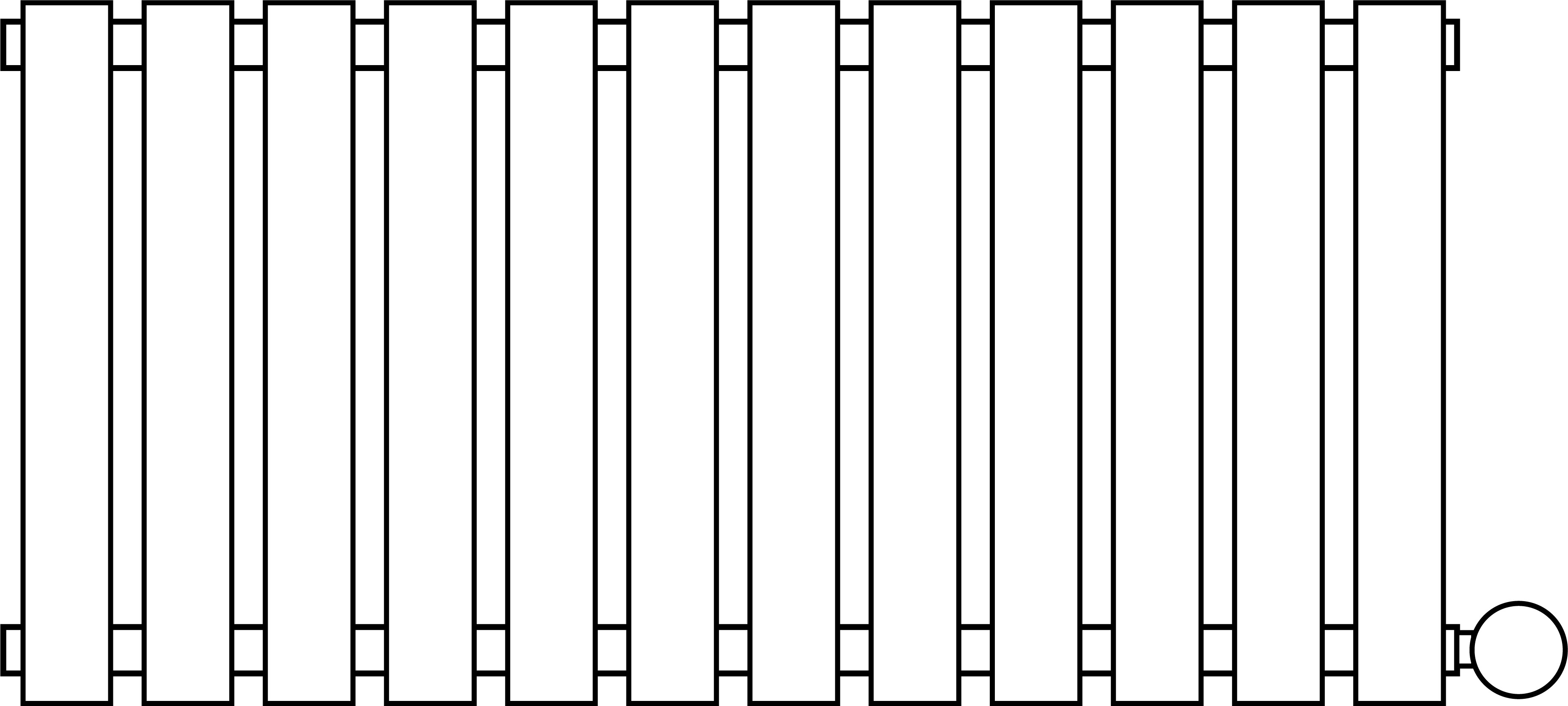 Wattage: 800w
Width: 840mm
Height: 635mm
Depth: 50mm
Product Weight: 21.6kg
IP Rating: IPX5
IEC Class: Class I
Colour: White, Anthracite
Warranty: 10 year
Cable Length: 1.5m

Wattage: 800w
Width: 980mm
Height: 635mm
Depth: 50mm
Product Weight: 25.3kg
IP Rating: IPX5
IEC Class: Class I
Colour: White, Anthracite
Warranty: 10 year
Cable Length: 1.5m

Wattage: 1000w
Width: 1190mm
Height: 635mm
Depth: 50mm
Product Weight: 30.75kg
IP Rating: IPX5
IEC Class: Class I
Colour: White, Anthracite
Warranty: 10 year
Cable Length: 1.5m
Download Ascoli Datasheet