A Stylish & Sophisticated
Bathroom Essential
Efficient, Long-Lasting Warmth
Pre-filled with heat-retentive thermal fluid, Scala towel rails deliver responsive and reliable warmth for bathrooms that can be felt long after switch-off. With effective, even heat distribution and slow cooling properties, the Scala needs less energy to maintain temperatures, making it ideal for both ad-hoc heating and towel drying.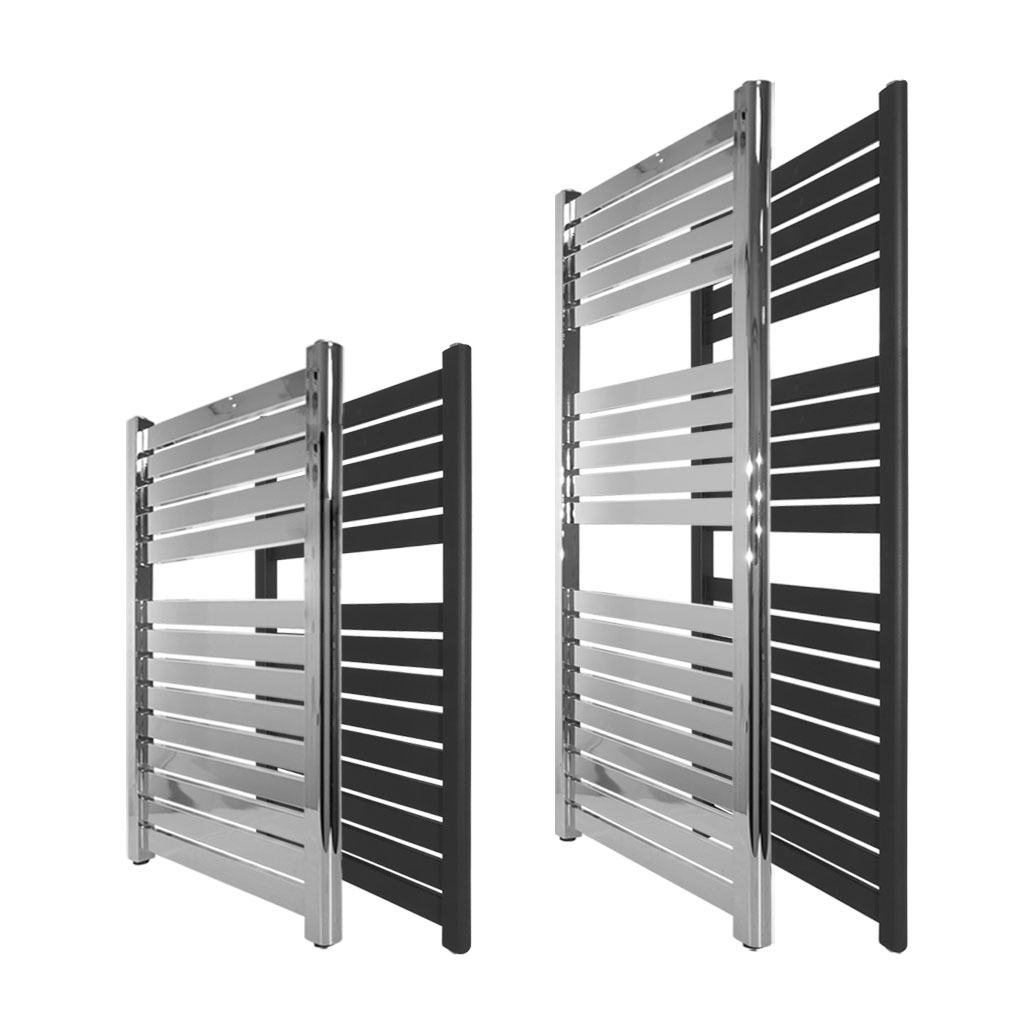 Fitted with an Ecostrad Standard Element, the Scala is the perfect solution for those seeking simple manual control. Easily connectable to an off/switch or external thermostat controller, the Scala heats to a constant set temperature to provide bathrooms with comfortable, on-demand warmth.
Standalone Bathroom Heating
Scala towel rails work independently from a home's central heating system, resulting in a more streamlined, efficient approach to supplementary heating. With effortless on/off control, luxury bathroom heating has never been simpler.
Rated IP68, the Scala offers significant protection against the ingress of dust and water. Suitable for installation in zones 2 or 3 by a qualified electrician, this is the ultimate choice for safe bathroom heating.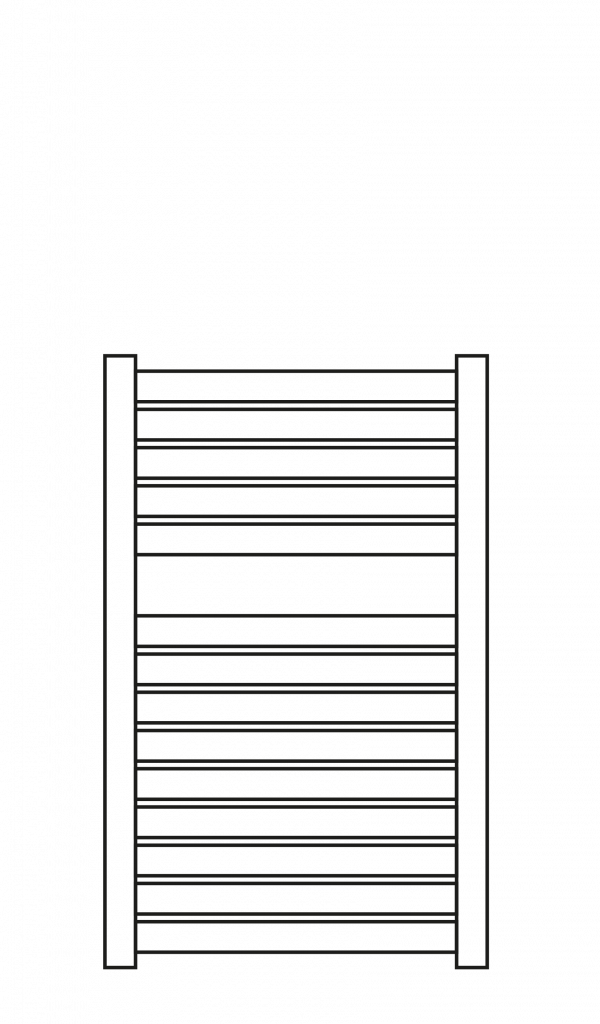 Wattage: 400w
Width: 500mm
Height: 800mm
Depth: 42mm
Weight: 11.1kg
IP Rating: IP68
IEC Class: Class I
Colour: Chrome, Anthracite
Warranty: 2 Years
Cable Length: 1.2m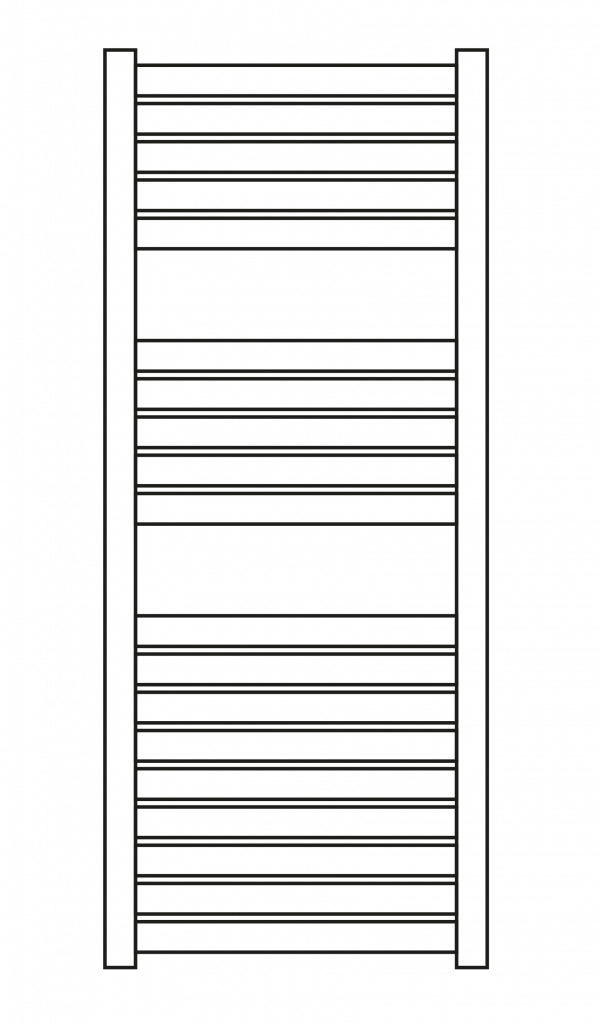 Wattage: 600w
Width: 500mm
Height: 1200mm
Depth: 42mm
Weight: 17.5kg
IP Rating: IP68
IEC Class: Class I
Colour: Chrome, Anthracite
Warranty: 2 Years
Cable Length: 1.2m