Introducing the Next Generation of German Engineered Electric Radiators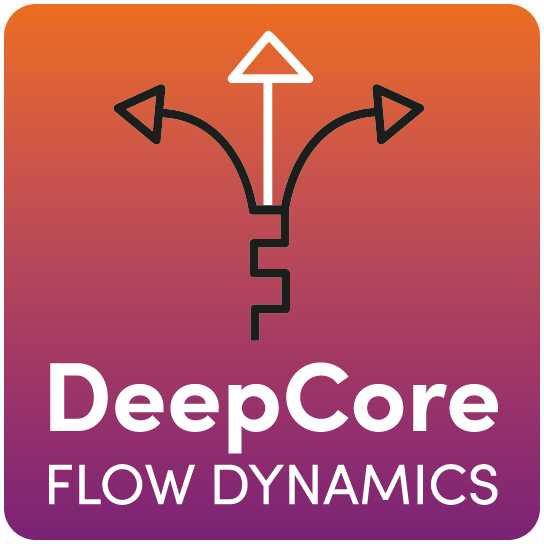 Individually spot-welded fins ensure better performance & reduced noise
Engineered for Efficiency
A testament to German heating excellence, the Klasse iQ features innovative DeepCore Flow Dynamics. These deep-set, individually spot-welded ribs not only reduce noise but increase the surface area six times greater than any flat-fronted radiator. This meticulous craftsmanship achieves an even balance of convection and radiant warmth, delivering a heating experience like no other.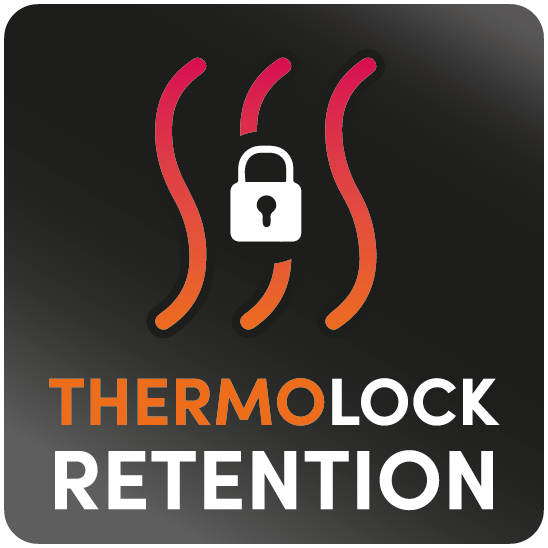 Superior High Heat Retention
Close-packed ceramic stone core for efficient dual heat transfer
Faster Heating, Longer Comfort
Using Thermolock Retention technology, the Klasse iQ boasts densely-packed Magmatic stone tablets that increase heat conductivity and retention. Accelerating the heating process, it also ensures that temperatures are maintained for up to 45 minutes without power. Total comfort, zero compromises.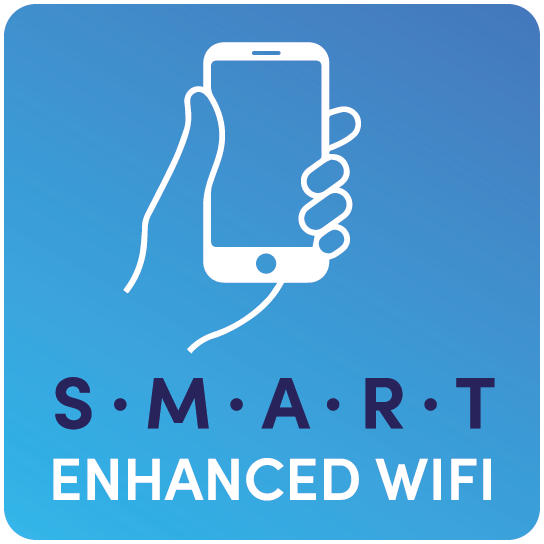 Effortless heat management from your smartphone or home voice assistant
21st Century Heat Management
With built-in WiFi connectivity, the Klasse iQ can be programmed at any time from a smart device. Adjust settings from a smartphone or issue voice commands through Amazon Alexa or Google Home. Thanks to SMART enhanced WiFi, it's heating made easy – no extras required.
Advanced Energy-Saving Features
Open window detection senses draughts and seamlessly switches to a low-energy mode, and adaptive start ensures temperatures are met at the scheduled time. With the Klasse iQ, efficiency is guaranteed without the hassle of micromanagement.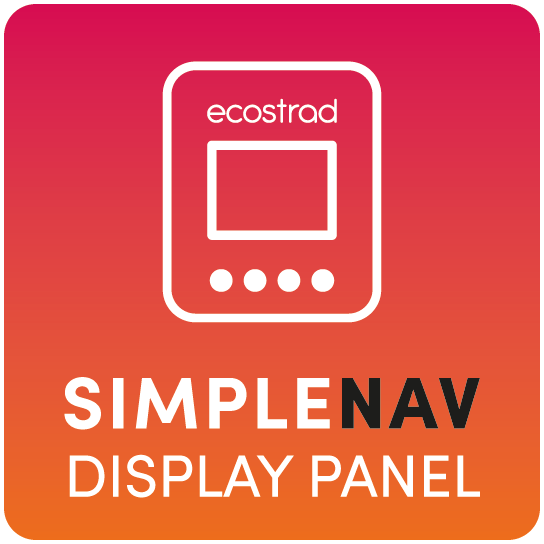 Intuitive push-button display for effortless navigation
Convenience at Your Fingertips
Simplicity meets functionality: the Klasse iQ features a clear LED screen and intuitive push-button display for quick manual programming. Designed with user convenience in mind, the SimpleNav Display Panel and nested settings menu make it easy to tailor a bespoke heating experience for any property.
With three versatile heating modes,
experience dynamic, precision heating 24/7

Set your desired temperature between 7 °C and 30 °C for uninterrupted comfort

Create an energy-efficient 24-hour heating schedule tailored to your needs

Instantly adjust the temperature between 7 °C and 30 °C without affecting current settings
Horizontal Models Available

Wattage: 500w
Width: 380mm
Height: 630mm
Depth: 70mm
Weight: 22kg
IP Rating: IP20
IEC Class: Class I
Colour: White
Warranty: 15 Year
Cable Length: 1.8m

Wattage: 1000w
Width: 680mm
Height: 630mm
Depth: 70mm
Weight: 36kg
IP Rating: IP20
IEC Class: Class I
Colour: White
Warranty: 15 Year
Cable Length: 1.8m

Wattage: 1500w
Width: 980mm
Height: 630mm
Depth: 70mm
Weight: 50kg
IP Rating: IP20
IEC Class: Class I
Colour: White
Warranty: 15 Year
Cable Length: 1.8m

Wattage: 1800w
Width: 980mm
Height: 630mm
Depth: 70mm
Weight: 50kg
IP Rating: IP20
IEC Class: Class I
Colour: White
Warranty: 15 Year
Cable Length: 1.8m

Wattage: 2000w
Width: 1280mm
Height: 630mm
Depth: 70mm
Weight: 62kg
IP Rating: IP20
IEC Class: Class I
Colour: White
Warranty: 15 Year
Cable Length: 1.8m
Vertical Models Available

Wattage: 1200w
Width: 380mm
Height: 1240mm
Depth: 70mm
Weight: 35kg
IP Rating: IP20
IEC Class: Class I
Colour: White
Warranty: 15 Year
Cable Length: 1.8m

Wattage: 1800w
Width: 550mm
Height: 1240mm
Depth: 70mm
Weight: 58kg
IP Rating: IP20
IEC Class: Class I
Colour: White
Warranty: 15 Year
Cable Length: 1.8m

Wattage: 800w
Width: 680mm
Height: 340mm
Depth: 70mm
Weight: 21kg
IP Rating: IP20
IEC Class: Class I
Colour: White
Warranty: 15 Year
Cable Length: 1.8m

Wattage: 1600w
Width: 1280mm
Height: 340mm
Depth: 70mm
Weight: 34.5kg
IP Rating: IP20
IEC Class: Class I
Colour: White
Warranty: 15 Year
Cable Length: 1.8m
Download Klasse iQ Datasheet
Download Klasse iQ Manual