Cutting edge control paired with faultless design
Statement, Designer Heating
With slimline, rectangular bars this heater looks the part in any contemporary setting. Designed for the modern home, the Adesso iQ acts as an attractive focal point whilst supplying comfortable, lasting warmth. With a wide size range and horizontal and vertical options available, there's an Adesso iQ for every space.
Fitted with an Ecostrad iQ WiFi heating element, the Adesso iQ allows for intuitive control through your smartphone. Use the Ecostrad Ecosystem app to adjust temperatures and access a range of energy-saving control features from anywhere in the world.
Efficient Programming Features
Create custom heating schedules tailored around the busyness of your lifestyle. With the Adesso iQ, it's easy to set temperatures on a minute-by-minute basis, ensuring energy usage is kept to a minimum. Select between Comfort and Eco mode to suit your needs perfectly.
The Adesso iQ has an IPX4 protection rating, making it completely splashproof. It's suitable for fitting in zones 2 and 3 of any bathroom.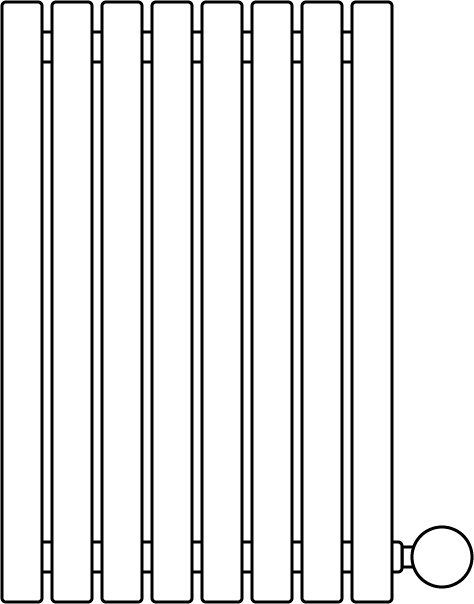 Wattage: 400w
Width: 390mm
Height: 600mm
Depth: 30mm
Product Weight: 13.3kg
IP Rating: IPX4
IEC Class: Class I
Colour: White, Black
Warranty: 10 year
Cable Length: 1.5m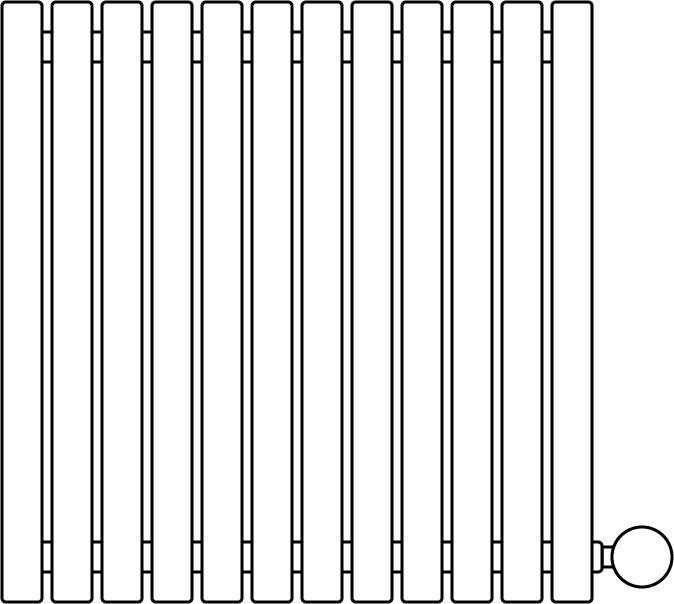 Wattage: 600w
Width: 590mm
Height: 600mm
Depth: 30mm
Product Weight: 20.1kg
IP Rating: IPX4
IEC Class: Class I
Colour: White, Black
Warranty: 10 year
Cable Length: 1.5m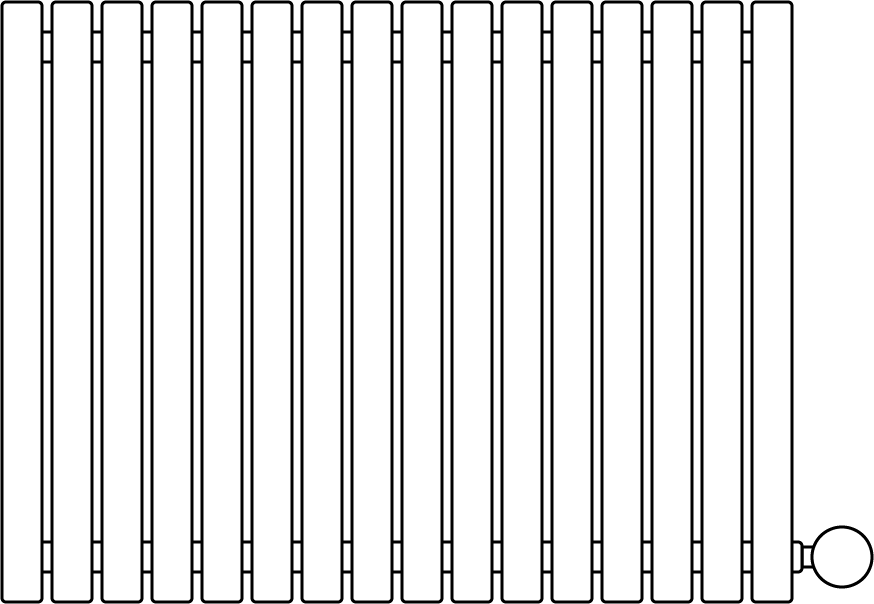 Wattage: 800w
Width: 790mm
Height: 600mm
Depth: 30mm
Product Weight: 26.8kg
IP Rating: IPX4
IEC Class: Class I
Colour: White, Black
Warranty: 10 year
Cable Length: 1.5m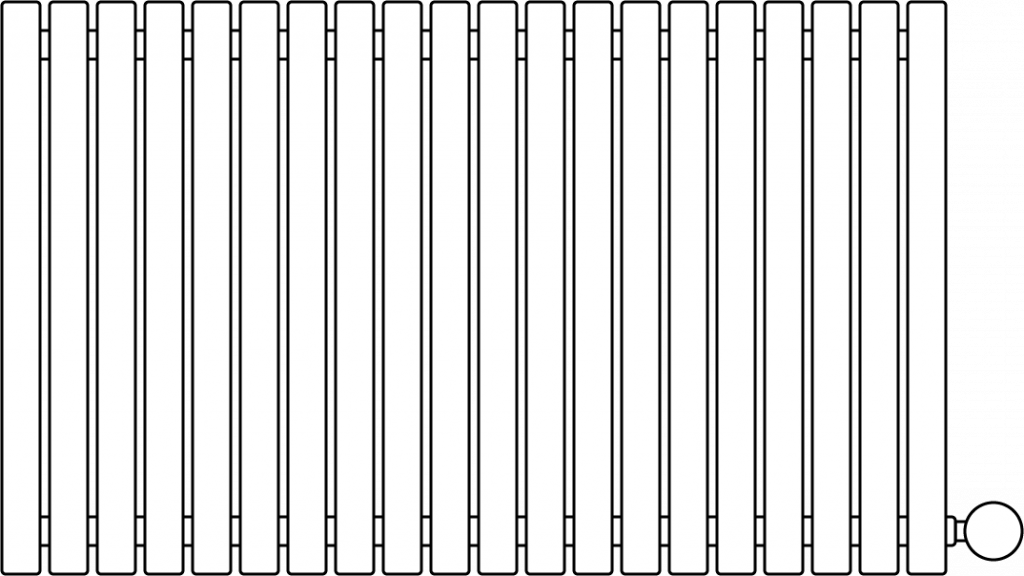 Wattage: 1000w
Width: 990mm
Height: 600mm
Depth: 30mm
Product Weight: 34kg
IP Rating: IPX4
IEC Class: Class I
Colour: White, Black
Warranty: 10 year
Cable Length: 1.5m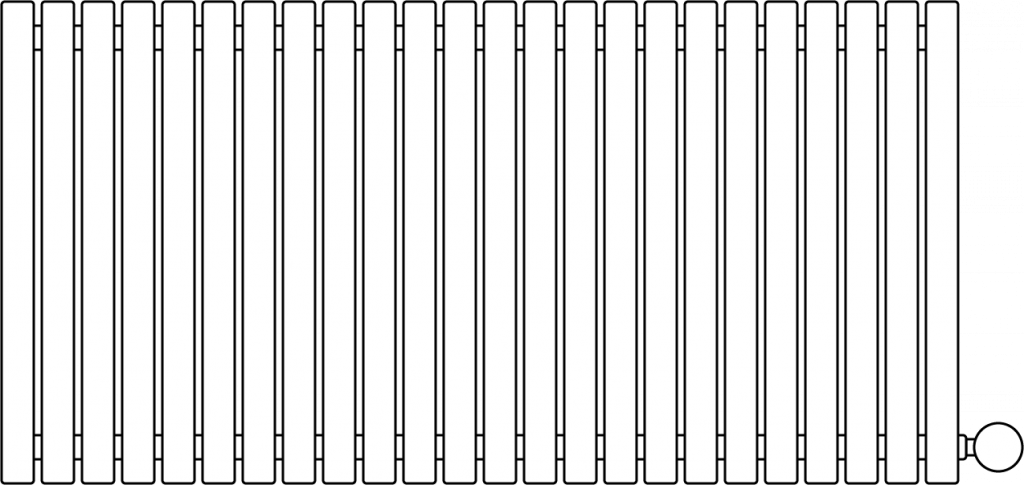 Wattage: 1200w
Width: 1190mm
Height: 600mm
Depth: 30mm
Product Weight: 40.8kg
IP Rating: IPX4
IEC Class: Class I
Colour: White, Black
Warranty: 10 year
Cable Length: 1.5m

Wattage: 1000w
Width: 390mm
Height: 1600mm
Depth: 30mm
Product Weight: 34.3kg
IP Rating: IPX4
IEC Class: Class I
Colour: White, Black
Warranty: 10 year
Cable Length: 1.5m

Wattage: 1200w
Width: 490mm
Height: 1600mm
Depth: 30mm
Product Weight: 42.9kg
IP Rating: IPX4
IEC Class: Class I
Colour: White, Black
Warranty: 10 year
Cable Length: 1.5m
Download Adesso iQ Datasheet
Download Adesso iQ Manuals