Cutting-edge electric heating with a designer edge
Specially configured for electric, the Allora iQ is built with unique Fast-Flo technology that offers exceptional performance and superior heat-retentive capabilities. It provides an even spread of warmth with slow cool down times, setting a new standard of efficient electric heating.
Control the Allora iQ via an app on your smartphone. Simply download the Ecostrad Ecosystem app to manage your entire heating system, from anywhere in the world.
24/7 programming lets you create custom heat schedules for everyday of the week, on a minute-by-minute basis. Micromanage your warmth and perfectly tailor your heating so it best matches your routine.
Ecostrad iQ WiFi Heating Element
The Allora iQ comes with the Ecostrad iQ WiFi heating element, which features a clear LED display with a touch-sensitive interface. With a room thermostat accurate to ± 0.5 °C and a separate internal radiator thermostat, you can control both the external temperature of the room and the internal temperature of the appliance, for precise heat management.
Ultra-Safe Bathroom Heating
An IPX4 water protection rating makes the Allora completely safe for bathroom installation and can be fitted in zones 2 and 3.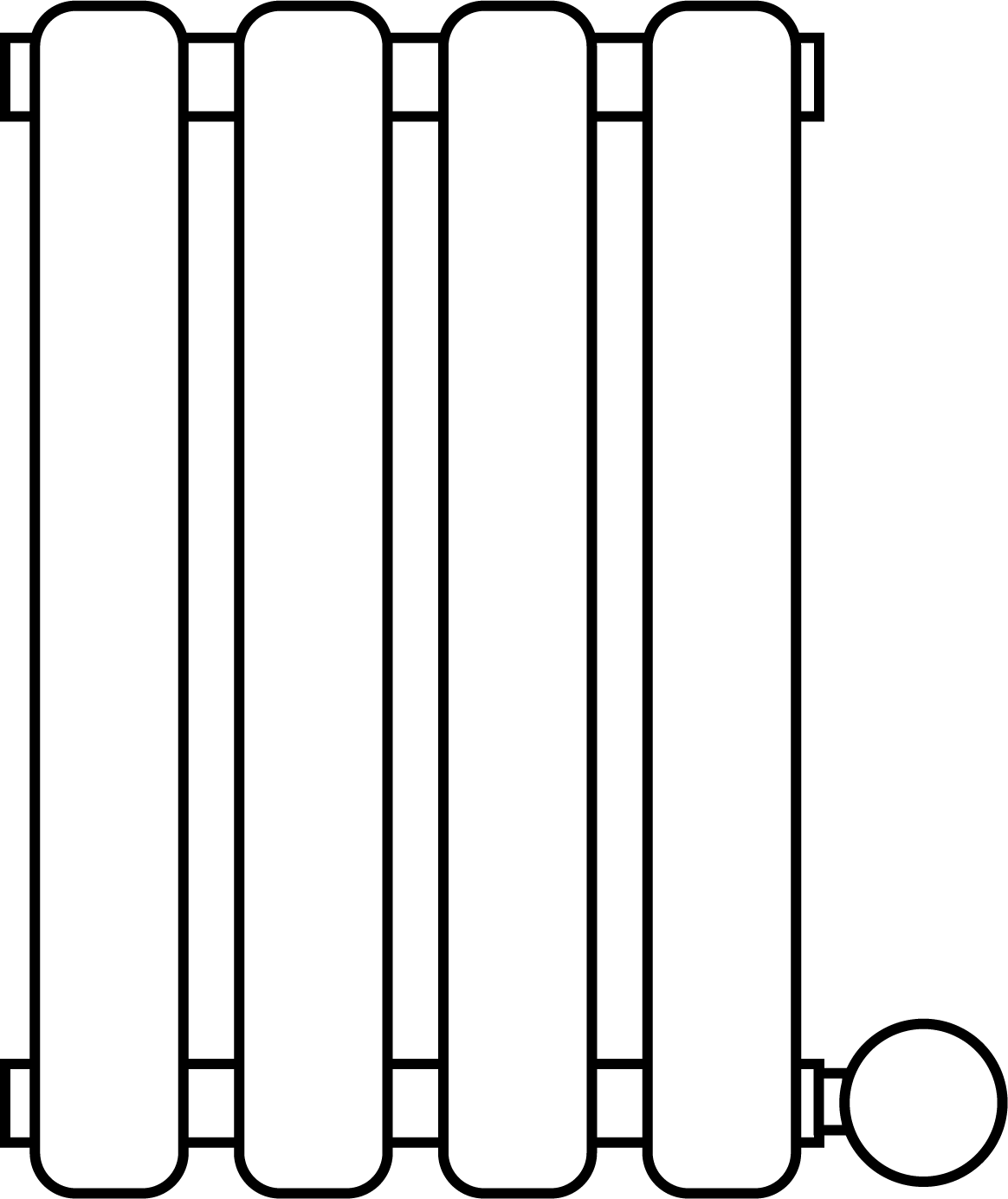 Wattage: 300w
Width: 415mm
Height: 635mm
Depth: 57mm
Product Weight: 11.7kg
IP Rating: IPX4
IEC Class: Class I
Colour: White, Anthracite
Warranty: 10 year
Cable Length: 1.5m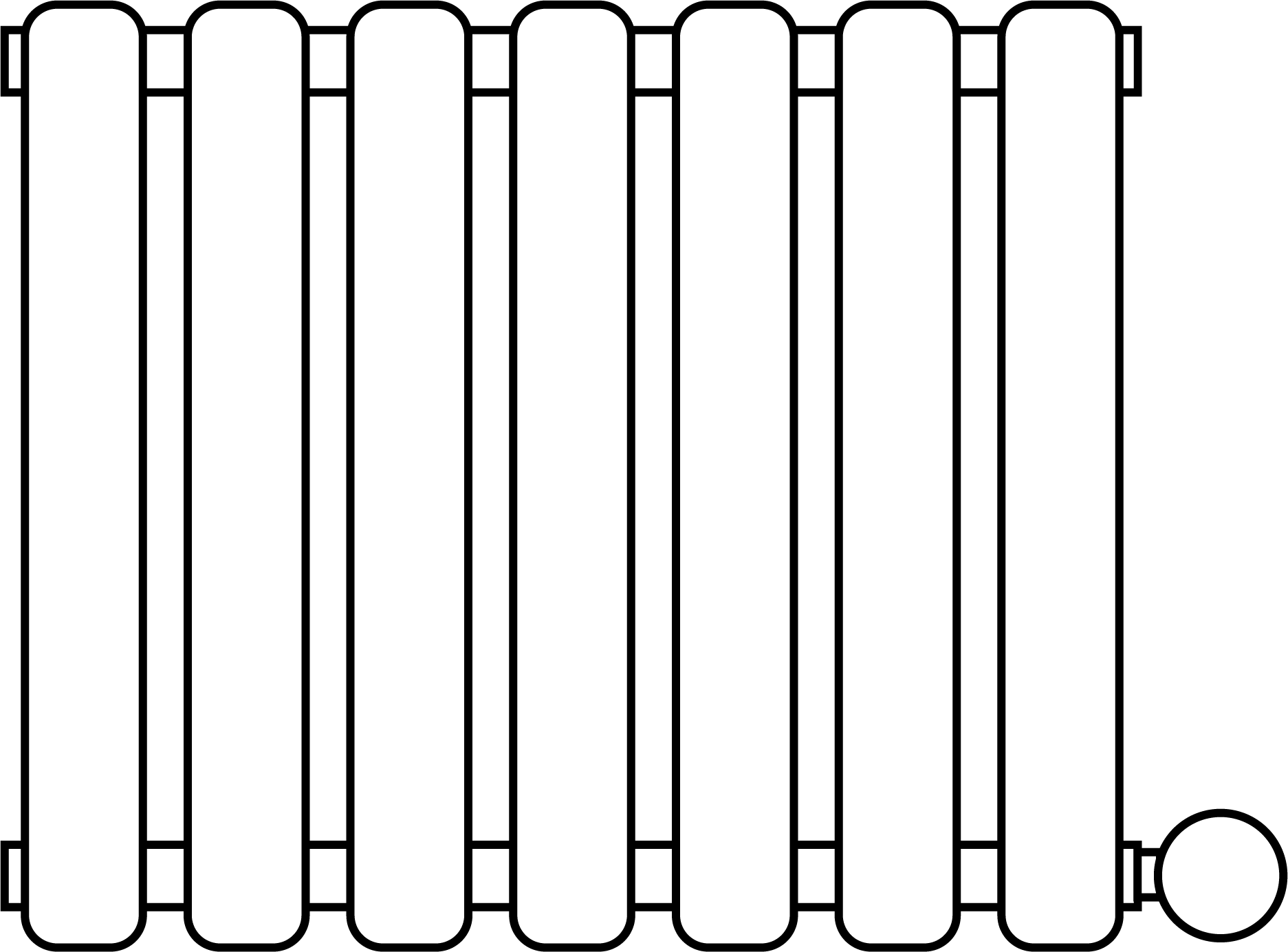 Wattage: 600w
Width: 595mm
Height: 635mm
Depth: 57mm
Product Weight: 15.19kg
IP Rating: IPX4
IEC Class: Class I
Colour: White, Anthracite
Warranty: 10 year
Cable Length: 1.5m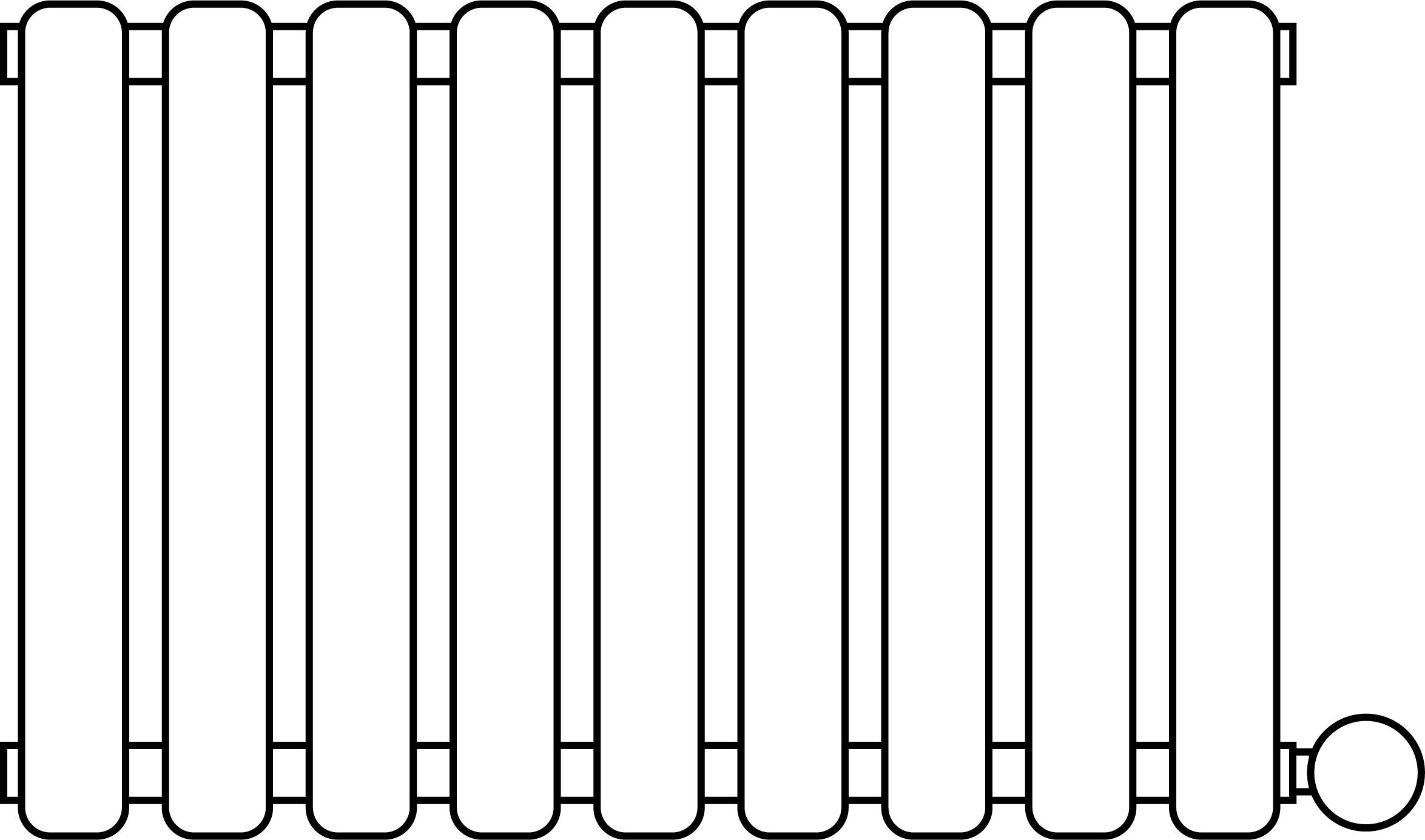 Wattage: 1000w
Width: 834mm
Height: 635mm
Depth: 57mm
Product Weight: 23.41kg
IP Rating: IPX4
IEC Class: Class I
Colour: White, Anthracite
Warranty: 10 year
Cable Length: 1.5m

Wattage: 1000w
Width: 1000mm
Height: 635mm
Depth: 57mm
Product Weight: 28.15kg
IP Rating: IPX4
IEC Class: Class I
Colour: White, Anthracite
Warranty: 10 year
Cable Length: 1.5m

Wattage: 1200w
Width: 1180mm
Height: 635mm
Depth: 57mm
Product Weight: 32.57kg
IP Rating: IPX4
IEC Class: Class I
Colour: White, Anthracite
Warranty: 10 year
Cable Length: 1.5m

Wattage: 800w
Width: 236mm
Height: 1600mm
Depth: 57mm
Product Weight: 15.27kg
IP Rating: IPX4
IEC Class: Class I
Colour: White, Anthracite
Warranty: 10 year
Cable Length: 1.5m

Wattage: 800w
Width: 236mm
Height: 1780mm
Depth: 57mm
Product Weight: 16.78kg
IP Rating: IPX4
IEC Class: Class I
Colour: White, Anthracite
Warranty: 10 year
Cable Length: 1.5m

Wattage: 1200w
Width: 236mm
Height: 1600mm
Depth: 79mm
Product Weight: 29.33kg
IP Rating: IPX4
IEC Class: Class I
Colour: White, Anthracite
Warranty: 10 year
Cable Length: 1.5m

Wattage: 1200w
Width: 236mm
Height: 1780mm
Depth: 79mm
Product Weight: 32.42kg
IP Rating: IPX4
IEC Class: Class I
Colour: White, Anthracite
Warranty: 10 year
Cable Length: 1.5m
Download Allora iQ Datasheet
Download Allora iQ Manuals