Affordable heating that doesn't compromise on quality
Unmatched Heating Technology
Designed with your needs in mind, the Ascoli iQ is built specifically for electric heating. Using unique Fast-Flo technology it supplies improved heat circulation to ensure an even, lasting spread of warmth. Optimised for superior performance, the Ascoli is premium designer electric heating with efficient warmth at the forefront.
Manage your entire heating system through your phone with the Ecostrad iQ WiFi heating element. Use the Ecostrad Ecosystem app to adjust temperatures and set custom heating schedules from anywhere in the world, with just a few simple taps.
Create custom heating schedules completely tailored to the busyness of your lifestyle, selecting Comfort or Eco Mode to suit your needs perfectly.
Available in both an anthracite or white finish, the understated Ascoli compliments any interior with its slimline, flat panel bars and clean lines.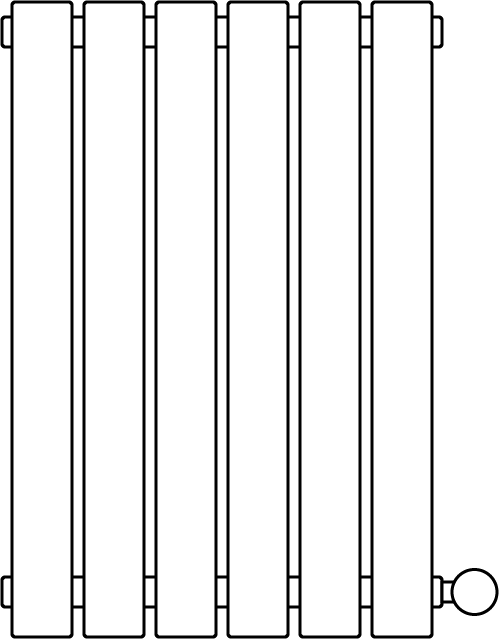 Wattage: 300w
Width: 420mm
Height: 635mm
Depth: 50mm
Product Weight: 10.98kg
IP Rating: IPX4
IEC Class: Class I
Colour: White, Anthracite
Warranty: 10 year
Cable Length: 1.5m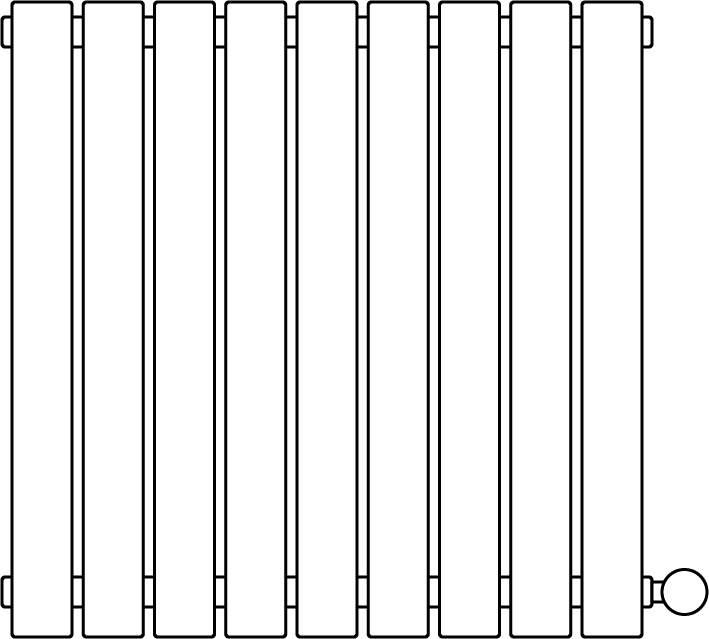 Wattage: 600w
Width: 630mm
Height: 635mm
Depth: 50mm
Product Weight: 16.25kg
IP Rating: IPX4
IEC Class: Class I
Colour: White, Anthracite
Warranty: 10 year
Cable Length: 1.5m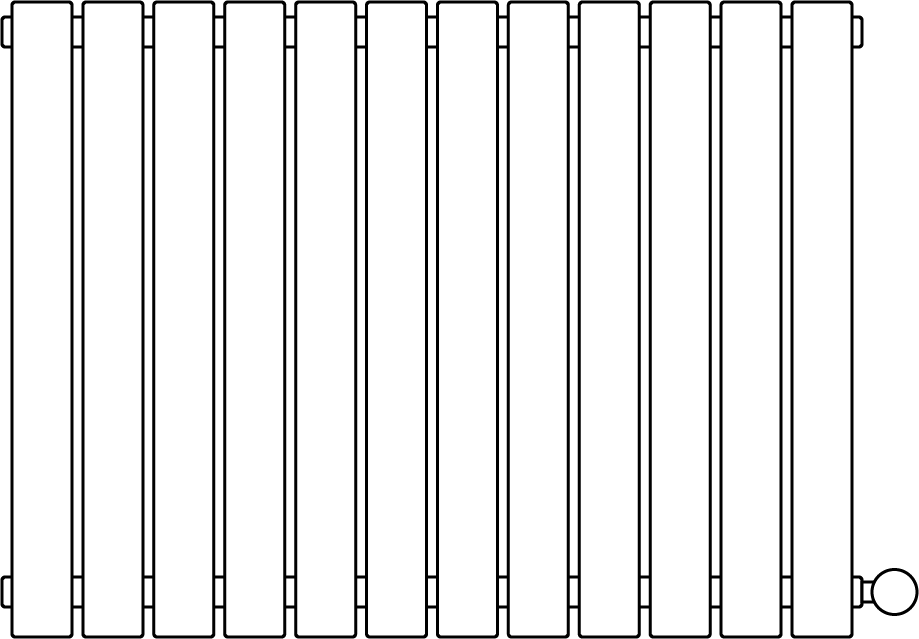 Wattage: 800w
Width: 840mm
Height: 635mm
Depth: 50mm
Product Weight: 21.6kg
IP Rating: IPX4
IEC Class: Class I
Colour: White, Anthracite
Warranty: 10 year
Cable Length: 1.5m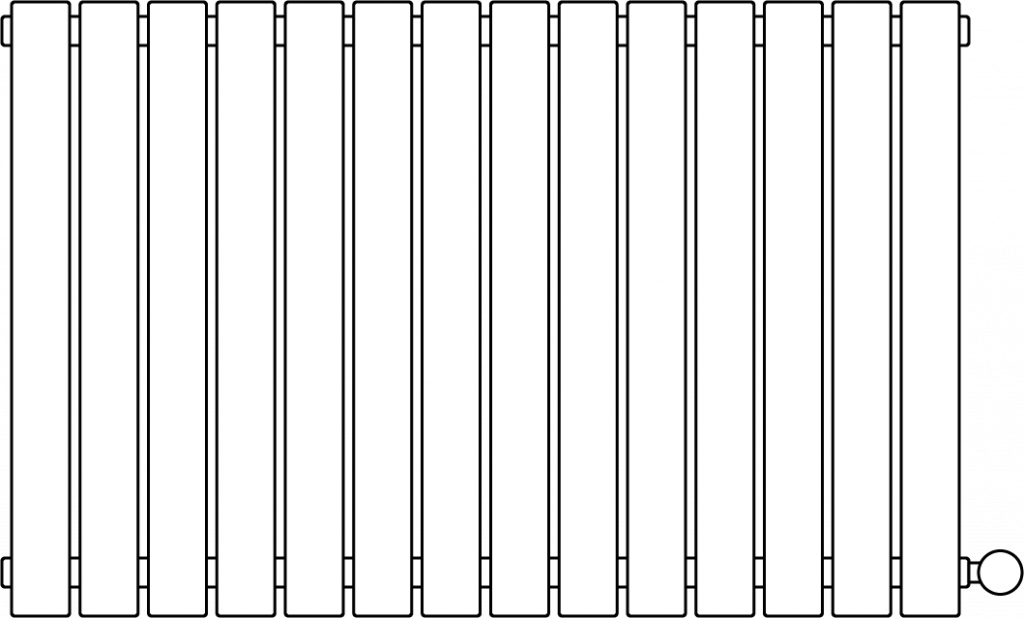 Wattage: 800w
Width: 980mm
Height: 635mm
Depth: 50mm
Product Weight: 25.3kg
IP Rating: IPX4
IEC Class: Class I
Colour: White, Anthracite
Warranty: 10 year
Cable Length: 1.5m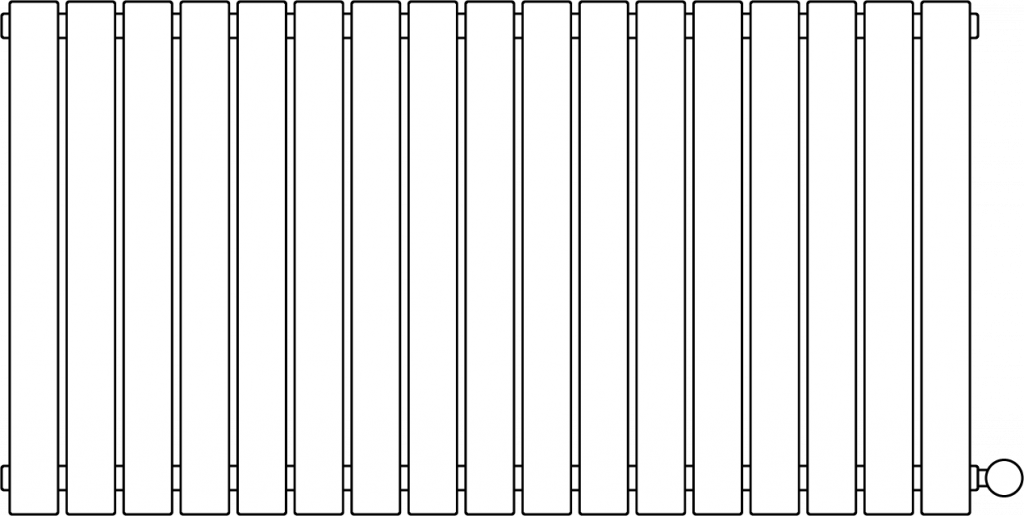 Wattage: 1000w
Width: 1190mm
Height: 635mm
Depth: 50mm
Product Weight: 30.75kg
IP Rating: IPX4
IEC Class: Class I
Colour: White, Anthracite
Warranty: 10 year
Cable Length: 1.5m
Download Ascoli iQ Datasheet
Download Ascoli iQ Manuals