Designer Elegance
for the Modern Bathroom
Heat-Retentive Thermal Fluid
Cube towel rails are filled with an energy-efficient thermal oil that provides bathrooms with comfortable, long-lasting warmth. With superior heat-retentive properties, temperatures are maintained long after the unit has stopped drawing power, streamlining energy usage for ultimate efficiency.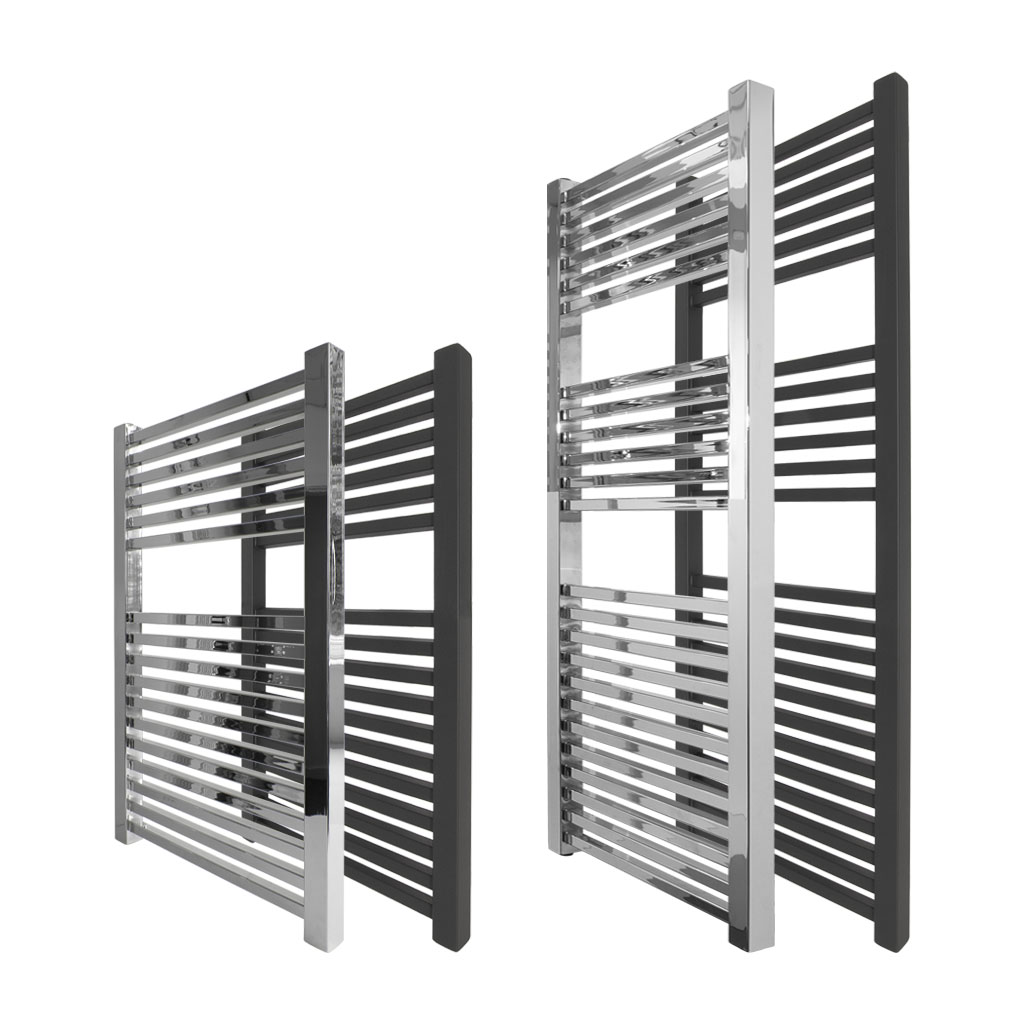 Effortless Manual Control
Fitted with an Ecostrad Standard Heating Element, the Cube heats to a constant, set temperature, ideal for connecting to a simple on/off switch or using within an existing heating control system. With on-demand warmth, the Cube is the perfect choice for ad-hoc heating and towel drying.
Independent Bathroom Heating
An efficient, cost-cutting approach to bathroom heating, Cube towel rails are standalone appliances that can be controlled separately from a home's central heating system. With zoned heating, there's greater scope for managing energy waste without the need to sacrifice comfort.
Superior Water Protection
With a robust IP68 rating, Cube manual towel rails are dust-tight and protected against the effects of continuous immersion in water. This means they can be installed in zones 2 or 3 of any bathroom with total confidence.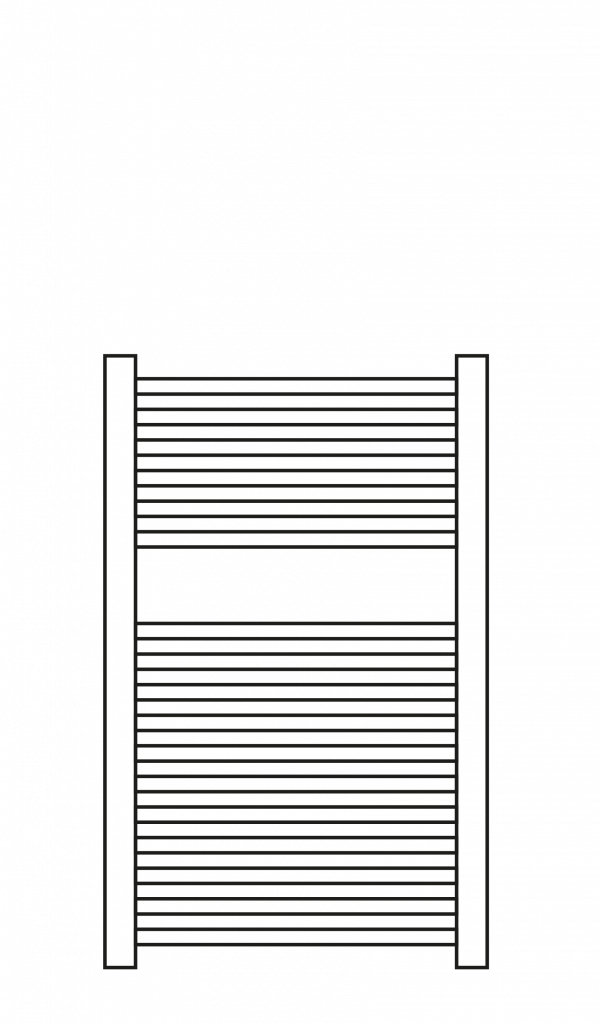 Wattage: 400w
Width: 500mm
Height: 800mm
Depth: 52mm
Weight: 12.4kg
IP Rating: IP68
IEC Class: Class I
Colour: Chrome, Anthracite
Warranty: 2 Year
Cable Length: 1.2m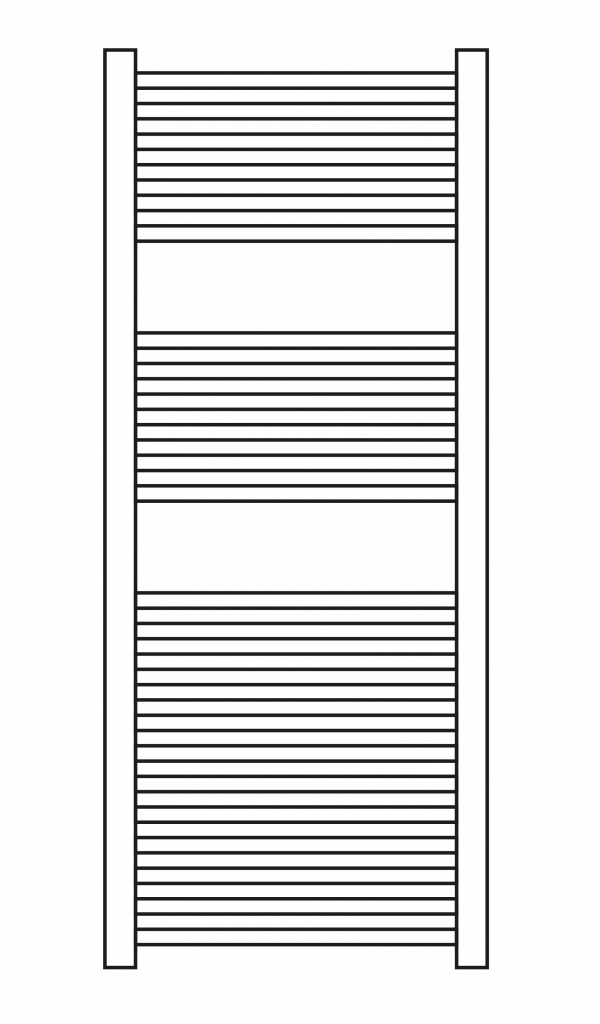 Wattage: 600w
Width: 500mm
Height: 1200mm
Depth: 52mm
Weight: 18kg
IP Rating: IP68
IEC Class: Class I
Colour: Chrome, Anthracite
Warranty: 2 Year
Cable Length: 1.2m