Towel Warming & On-Demand Heat
Energy-Efficient Thermal Fluid
Every Fina-E towel rail is filled with heat retentive oil that flows through the rails to provide long-lasting heat, even after it has stopped drawing power. The slow cooling properties of this thermal fluid mean your bathroom stays warmer for longer without using any extra energy and provides efficient running around the clock.
This version of the Fina-E is designed to be hardwired into a fused spur with on/off manual control – perfect for secondary bathrooms and guest suites. Just switch it on whenever you want to keep your bathroom cosy or your towels warm and dry. It makes a great choice for on-demand warmth whenever the need arises.
Standalone Bathroom Heating
The Fina-E operates completely independently of any central heating system, so if you need to heat your bathroom, there's no need to warm your whole property for the sake of one room. An efficient choice during warmer months of the year, this electric towel rail lets you save energy without sacrificing your comfort.
Splashproof Protection Rating
Fina-E manual electric towel rails are IP55 rated, which means they're protected against splashes and low-pressure jets of water. They can be installed quickly and easily by a professional electrician in any zone 2 or zone 3 area of a bathroom.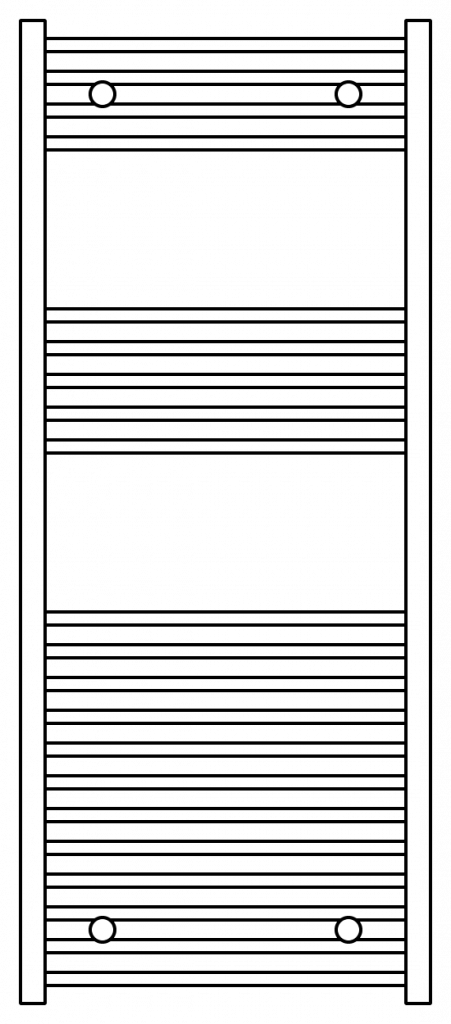 Wattage: 70w
Width: 500mm
Height: 1200mm
Depth: 30mm
Weight: 15.5kg
IP Rating: IP55
IEC Class: Class I
Colour: Chrome
Warranty: 5 Year
Cable Length: 1m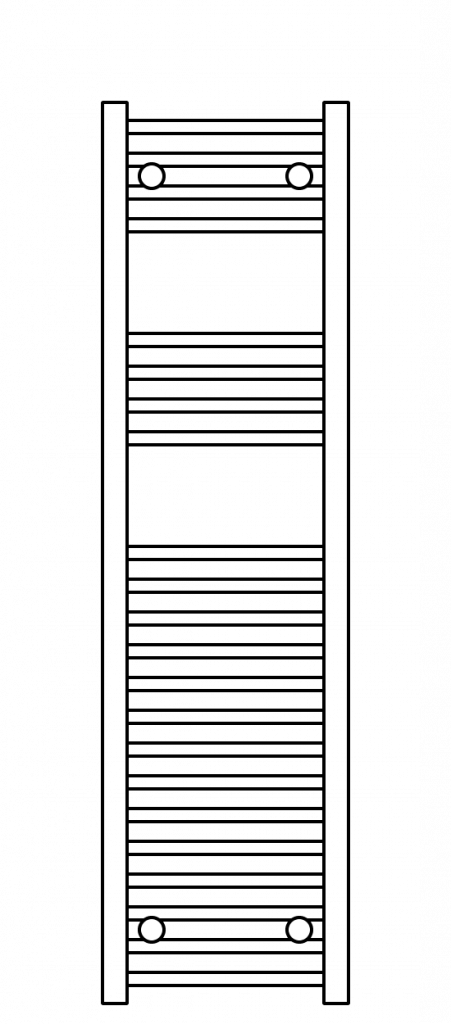 Wattage: 150w
Width: 300mm
Height: 1100mm
Depth: 30mm
Weight: 8.7kg
IP Rating: IP55
IEC Class: Class I
Colour: Chrome
Warranty: 5 Year
Cable Length: 1m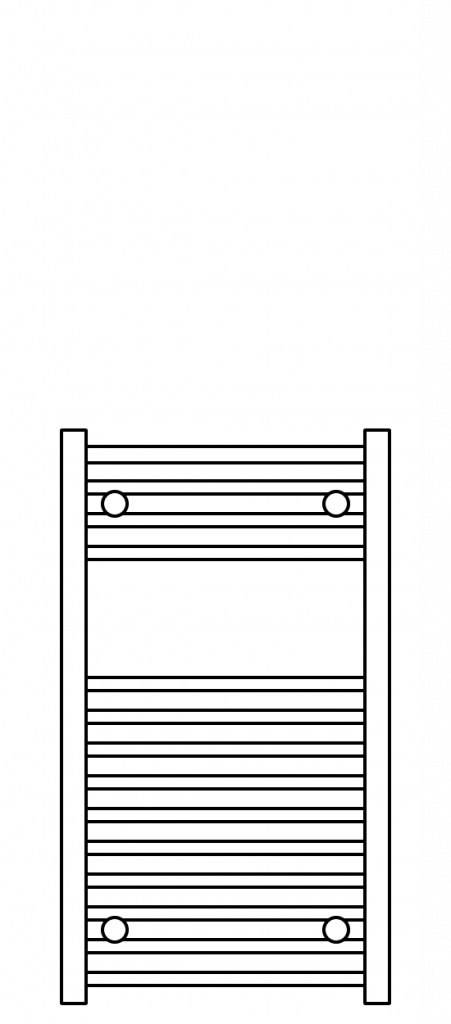 Wattage: 150w
Width: 400mm
Height: 700mm
Depth: 30mm
Weight: 7.9kg
IP Rating: IP55
IEC Class: Class I
Colour: Chrome, White
Warranty: 5 Year
Cable Length: 1m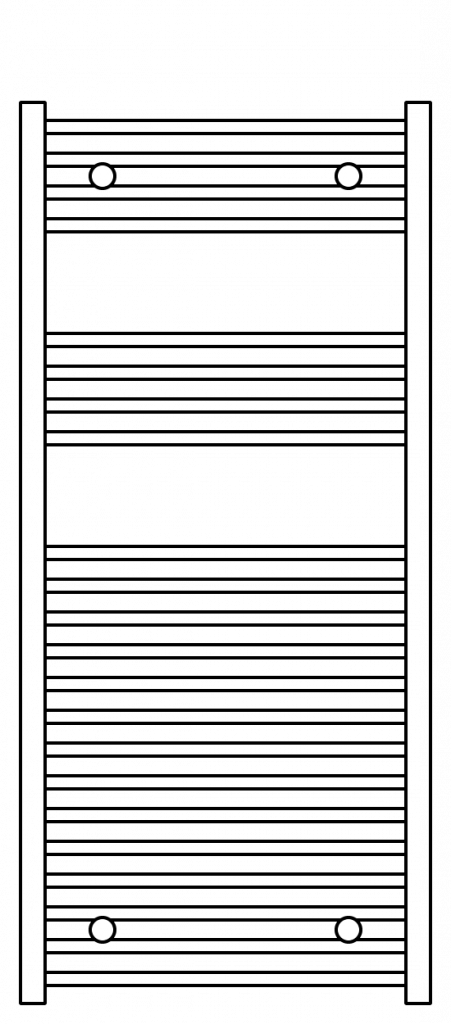 Wattage: 250w
Width: 500mm
Height: 1100mm
Depth: 30mm
Weight: 9.3kg
IP Rating: IP55
IEC Class: Class I
Colour: Chrome
Warranty: 5 Year
Cable Length: 1m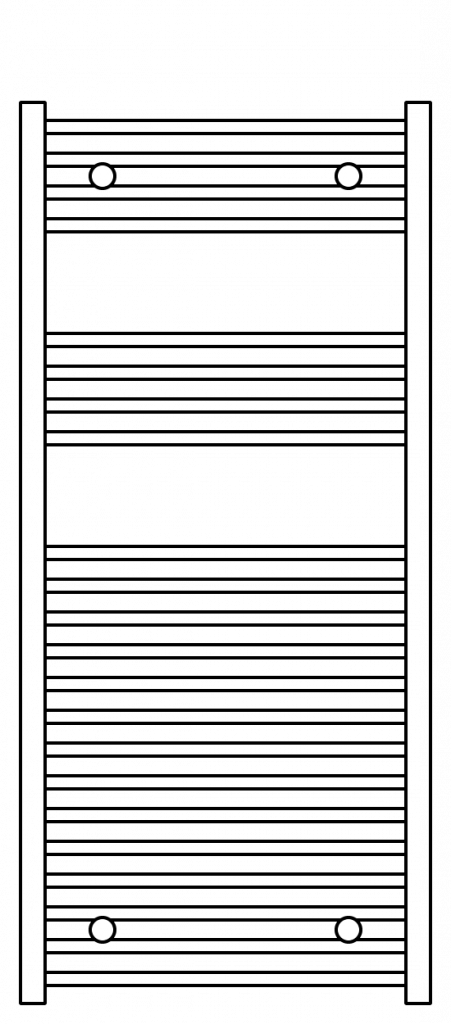 Wattage: 250w
Width: 500mm
Height: 1100mm
Depth: 50mm
Weight: 9.3kg
IP Rating: IP55
IEC Class: Class I
Colour: Chrome
Warranty: 5 Year
Cable Length: 1m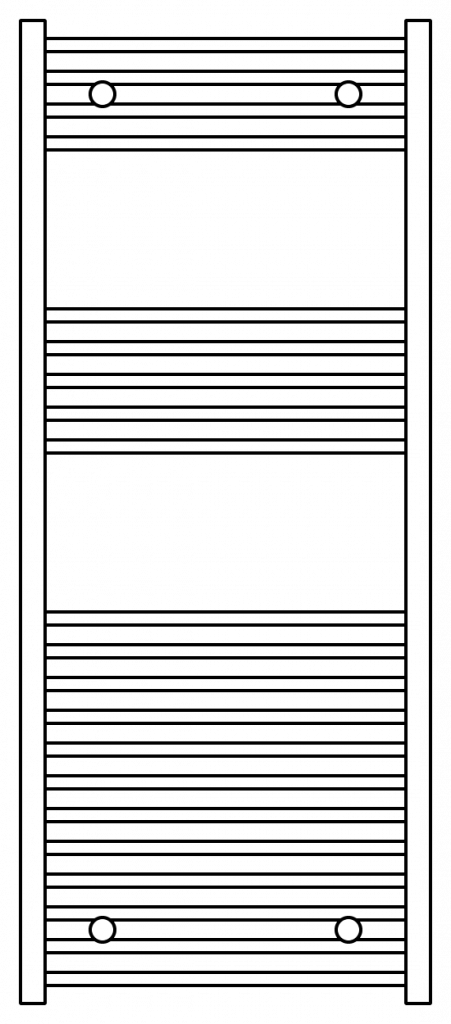 Wattage: 400w
Width: 500mm
Height: 1200mm
Depth: 30mm
Weight: 15.5kg
IP Rating: IP55
IEC Class: Class I
Colour: White
Warranty: 5 Year
Cable Length: 1m
Download Fina-E Datasheet