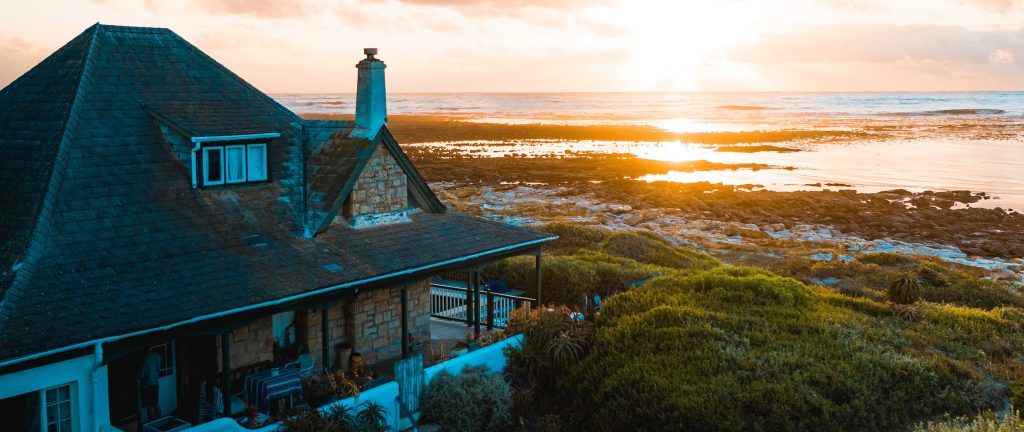 Heating a holiday home presents unique challenges. Some properties may be used all year-round but only for a few days a week. Others may see constant turnover during peak holiday season but left uninhabited over winter. With a revolving door of guests, all with their own preferences and routines, the question of efficiency matters. But with efficiency comes other aspects to consider: a holiday home needs to have a heating system that's flexible, convenient, and capable of instant response. That's what all Ecostrad products offer – but with our extensive range, which type of heating is the most efficient for holiday homes?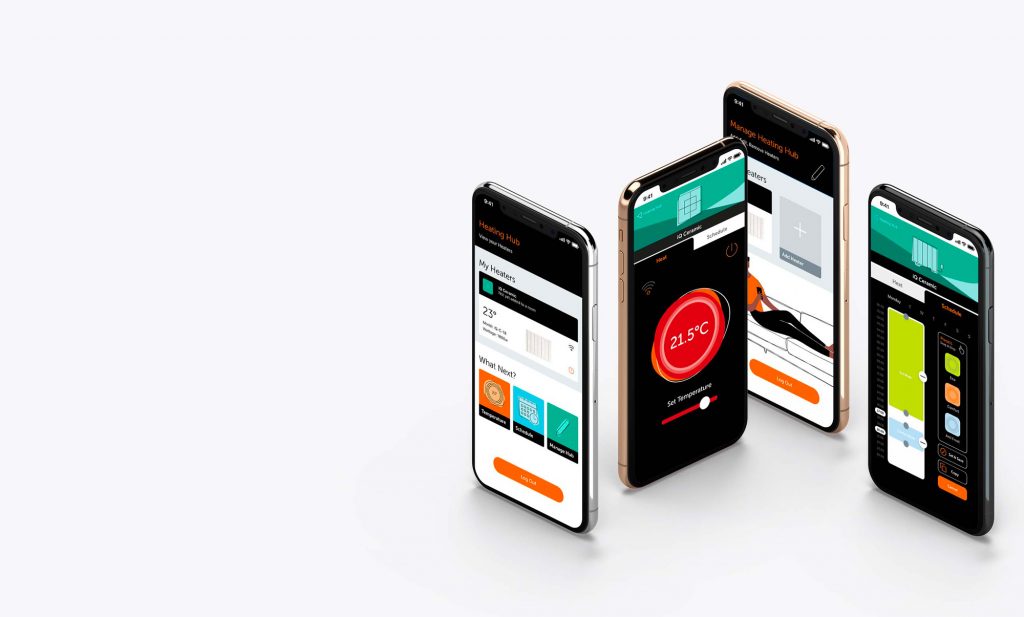 The Ecostrad Ecosystem app was designed to meet the needs of an evolving market – as more people make the switch to electric heating, we understand there's more of a demand than ever to bring speed and convenience to the forefront of heat management. Overstepping the limitations of manual and Bluetooth control, Ecosystem is an innovative heating app wrapped in one sophisticated package – accessible from anywhere with a WiFi connection. Simply give your smartphone a tap, drag or swipe to make instantaneous adjustments to any and all of your Ecostrad smart heaters. For absolutely everything you need to know, read on as we go over all of Ecosystem's cost-cutting and energy-saving features.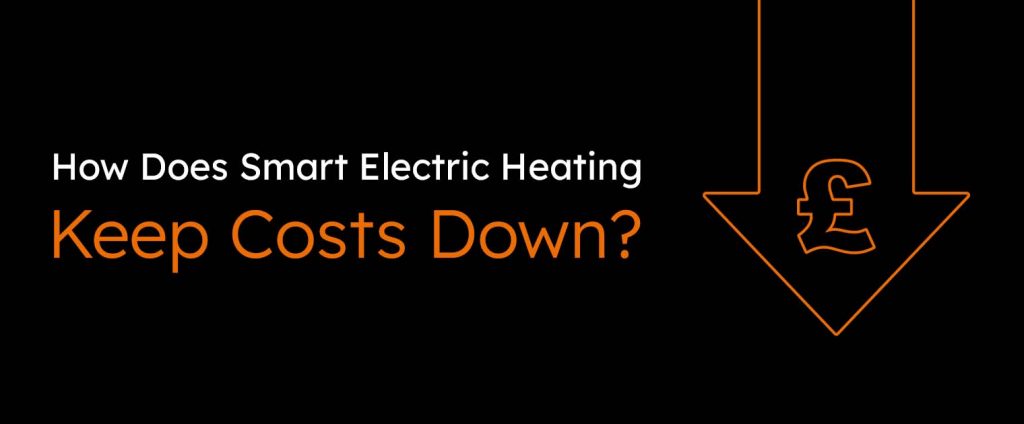 There are many misconceptions surrounding electric heating, with perhaps the running costs being the most misunderstood. While gas rates are cheaper, that doesn't mean central heating will save you money in the long run. In fact, quite the opposite. Electric is developing in leaps and bounds compared to gas central heating, which faces irrelevancy in a world adapting to diminishing resources. For millions of people, electric has become an integral fixture in home heating for its convenience and environmental benefits – not least all the ways it can keep costs down.